House of Lies on Showtime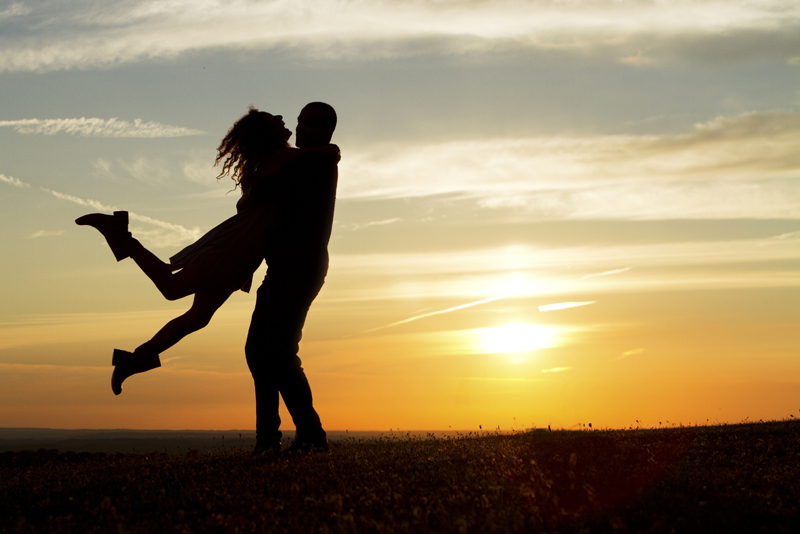 House of Lies premiered on Showtime in January of 2012. This comedic drama follows a group of management consultants who will do whatever it takes to close the deal. House of Lies stars Don Cheadle as Marty Kaan the group�s lead consultant (and a Junior Partner) at the firm Galweather Stearn. His team includes Jeannie (played by Kristen Bell), Clyde (played by Ben Schwartz) and Doug (played by Josh Lawson).

House of Lies follows Marty and his team through their day to day activities as Management Consultants. They aren�t just any management consultants however. This is a group of very special management consultants.

*Marty � Marty is the group�s leader. He has years of experience as a Management Consultant. He has custody of his cross-dressing son, Roscoe, but often finds himself in the bed with his ex-wife. His dad also lives with him and helps him out from time to time.

*Jeannie- Jeannie is the only female on the team and she has some of her own personal issues. She is engaged to a wealthy (and hot) guy but she hides it from her team.

*Clyde- Clyde is hands down the funniest guy on the team. However, he is very callous and he has zero boundaries. His main purpose in life seems to be to have sex and insult Doug.

*Doug - Doug is the sweet one of the group. He graduated from Harvard and is always eager to help. The problem is that he doesn�t really get any respect, from anyone. He also appears to be a bit challenged in the love department as well.

*Monica � Monica is Marty�s drug-addicted ex-wife and the mother of his son. She also happens to work at the only firm in the country that is rated higher than Galweather Stearn. Although her and Marty have a love/hate relationship, they frequently find themselves competing against each other for professional gigs.

Pros

*The show is funny as heck. It is very comical to see a group of people do extreme things to make CEOs of these companies happy. The show really pushes the envelope on how far someone will go to make money.

*The cast, especially Don Cheadle is great and believable. Throughout the show, Marty will take �time outs� and speak directly to the viewers and then fall back into the show. This brings a different vibe to the show as the watcher gets to hear Marty�s thoughts directly from him.

Cons

*This show is rated TV MA. There is enough drugs and sex going around to last anyone a lifetime. If you are easily offended or bothered by graphic sex scenes or heavy drug use, you may want to pass on House of Lies.

All in all the show is very entertaining as long as you remember that it�s just for entertainment and not real people doing these things in real life.

House of Lies is a 30 minute show and it airs on Showtime. It is currently in its second season and has already been renewed for season three. You can catch up on past episodes by going to Netflix or Showtime on Demand.

You Should Also Read:
Shameless Review
Scandal - A New ABC Drama
Dexter Review


Related Articles
Editor's Picks Articles
Top Ten Articles
Previous Features
Site Map





Content copyright © 2023 by Maria Mason. All rights reserved.
This content was written by Maria Mason. If you wish to use this content in any manner, you need written permission. Contact Maria Mason for details.