Top 5 Self Development Tips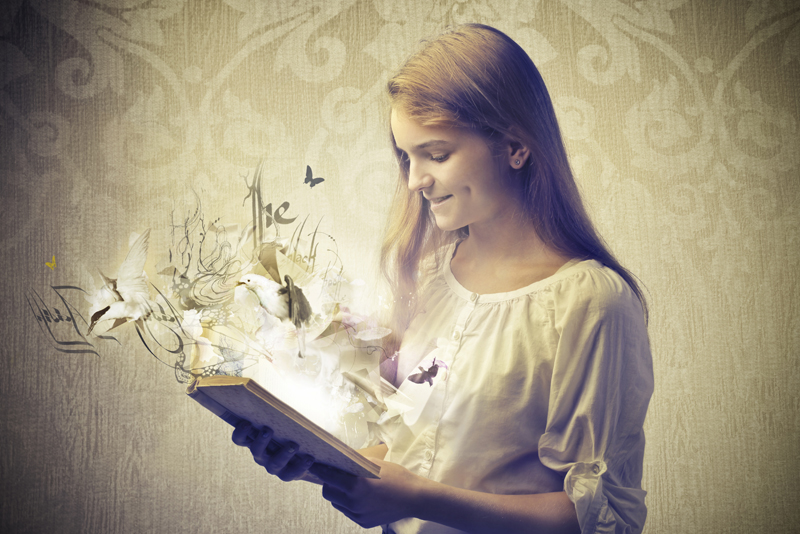 There are many self and personal development tips for transforming yourself and the life you lead. This self development article concentrates on the top five tips that have been found to be very effective.
1) Self Development Tip - Find out exactly who you are and what you want
Self development is all about developing yourself. The first step to this is figuring out exactly who you are (as compared to the persona you show to others) and knowing exactly what you want. The sorts of questions to ask yourself are:
* What do you think about when totally on your own?
* What is your forte and is this what you want to spend your life doing?
* If you suddenly gained an extra hour, what would you do with that time?
* What is your passion, i.e., what do you find yourself doing when you have free time?
* What do you truly want to do with your life?
* What do you want to change in your life?
There are numerous other questions you can ask yourself. The aim is to get clarity. Once you know who you truly are and what is most important to you, you will feel much more in control of your life and will have a clearer idea of where you are heading.
2) Self Development Tip - Learn from others
You can gain much from other people's successes and failures. This is a great way to learn as quickly as possible. Look for someone who is good at what you are aiming for – this could be a business mentor, professional mentor or personal mentor. When you learn from someone who is already successful, you shorten your learning process. A good mentor will also give you constructive feedback and help you to take yourself to new heights.
In addition, if you are open to others and are truly interested in how they tick, you will learn something from everyone you meet. It is also a good idea to challenge yourself to learn something new every day about the world around you. Develop new interests. Subscribe to interesting self development newsletters. Get involved with self development forums. Be curious about the world around you.
3) Self Development Tip - Do not procrastinate
If something needs to be done, do it straight away. You will find that you become much more in control of your life if you do not put things off. Quite often it is just fear that prevents you from actioning something. Look at the most difficult projects and most exasperating people as opportunities for learning and developing.
The feeling you get after doing something that you have been putting off for days or months is quite exhilarating. Also, it is so often the case that with procrastination, situations can become much more complicated. If necessary, reward yourself with a 'treat' every time you accomplish something, no matter how small.
4) Self Development Tip - Confront your fears
Most people are held back in life because of their fears. Two of the most common fears are the fear of failure and the fear of change. If you can get outside of your comfort zone a little each day, this will expose you to new experiences and build new confidence. This could be doing something you have to do but really do not want to do, or something you feel uncomfortable doing. Tackling each fear head-on will open many new doors and opportunities for you.
Look at struggles, setbacks, and failures in a positive way as they actually deepen your knowledge and experience, and develop your strengths. The most successful people will tell you that they also had many failures before they got to where they are. It actually does not matter if you fail. It is far better to have tried something and learnt from the experience. If you can embrace change and welcome failures, you are well on your way to confronting your fears.
5) Self Development Tip - Keep moving forward
On self development sites you will keep reading that if you have a dream, stay with it and never give up. You will encounter many challenges along the way. If things go wrong, simply evaluate what happened, decide what you would do differently next time, and keep moving forward.
It is also useful to keep a record of everything you want to achieve as well as all ideas that come to mind. This could be in the form of lists, dream boards, etc. Brainstorming will help you to focus on what is truly important to you. Look at these ideas regularly to get a feel for what direction you should be taking next. The trick is to do something important every day, i.e., ensure that you action at least one item daily that takes you closer to what you want.
Top 5 Self Development Tips - Summary
Most people are looking for a meaning to their life, for success and for a balance in their social and work lives. The self development tips above will help you be accountable for how you live your life, transforming both you and the life you lead.
To receive further articles do visit the 'FREE Self Development Newsletter' link below. For my Background, Passions and why I write articles like these, see:
Dr JOY Madden
You Should Also Read:
Dr JOY Madden
FREE Self Development Newsletter
Other SELF DEVELOPMENT Articles


Related Articles
Editor's Picks Articles
Top Ten Articles
Previous Features
Site Map



Follow @WorkwithJOY
Tweet



Content copyright © 2022 by Dr JOY Madden. All rights reserved.
This content was written by Dr JOY Madden. If you wish to use this content in any manner, you need written permission. Contact Dr JOY Madden for details.