The Freedom Code – Review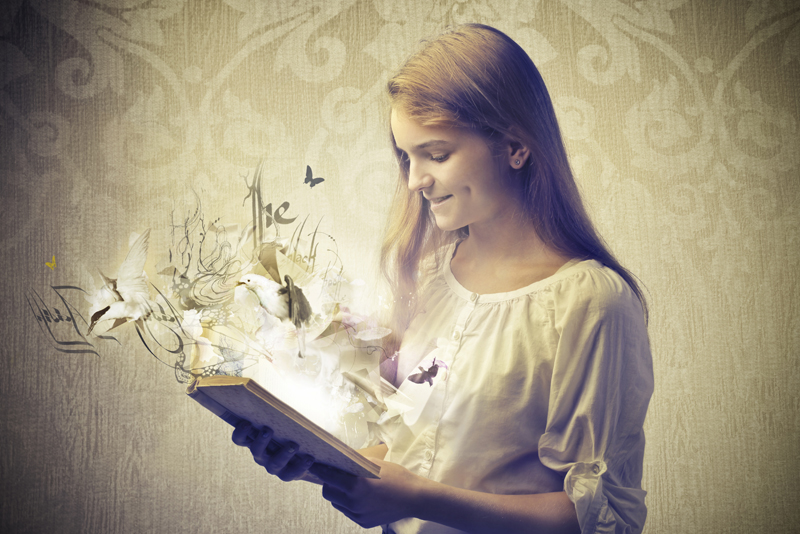 The front cover of the self development book 'The Freedom Code' by Michael J. Rhodes also states 'Simple Solutions for Life's Major Challenges – A Guidebook to Increase Peace, Happiness and Abundance in your Life'. As such, a lot of information is covered in the text. You can almost look on this book as a series of personal essays on life and existence in general.
The Freedom Code – What it covers
In essence, Michael Rhodes passes on his knowledge and shares techniques on creating good health, abundance, happiness, etc., in the form of descriptive stories. His very first words begin with a story about an elderly man whose car had broken down and what emanates from that. The stories continue throughout the book with human characters such as kings and princesses, as well as genies, dogs, geese and an elephant. Each story covers some aspect of happiness, self empowerment and success, and makes you think about your own life in a different light.
Michael Rhodes also talks about all types of freedom and what it means to individuals as well as globally. He discusses connections between patriotism, war and peace, including his thoughts on atrocities and massacres in history. As part of his overall desire for world peace he discusses solutions for war and the ingredients to creating harmonious societies. He also covers how one might change education, monetary and other systems. This section of the book is more heavy with lengthy paragraphs.
Michael J. Rhodes says he wrote this personal development book - The Freedom Code - "to help you learn more about yourself and to give you techniques to find happiness, inner peace…" He does this by first making you aware of all the things that have happened to get you to where you are now. He then makes you think about life outside your own existence and offers his life experiences to help you attain your dreams and desires covering issues like:
* How to empower yourself
* The power of communities
* How to think with no boundaries
* Why change is so important in life
* The benefits of living your passion
* How to figure out your purpose in life
* The different forms of enlightenment
* How to find inner peace and happiness
* How to use visualizations and affirmations
* How to let go of identities you no longer want
* The difference between hypnosis and meditation
* How to transform fear into courage and confidence
* How to train your subconscious to help you achieve what you want
* The importance of seeing things from different perspectives and viewpoints
Michael Rhodes' knowledge is vast covering science, religion, metaphysics, spirituality, logic, etc. Overall, he promotes living your dream and makes you consider questions like - "If money were no longer necessary, would you pursue your current occupation with a passion?"
The Freedom Code – Self Development Summary
If you have decided to make a change in your life, this book offers self development tips and tools to help you move away from your old ways and create a new Freedom Code for yourself. If your passion is for the bigger picture of community or world peace, Michael Rhodes discusses issues to get you thinking and on your way.
If you would like to read more about The Freedom Code: Simple Solutions for Life's Major Challenges
do click onto the Amazon.com below.
(Disclosure: This book was sent to Dr Madden for review purposes by the author free of charge. She is a participant in the Amazon EU Associates Programme)
To receive further articles do visit the 'FREE Self Development Newsletter' link below. For my Background, Passions and why I write articles like these, see:
Dr JOY Madden
You Should Also Read:
Dr JOY Madden
FREE Self Development Newsletter
Other SELF DEVELOPMENT Articles


Related Articles
Editor's Picks Articles
Top Ten Articles
Previous Features
Site Map



Follow @WorkwithJOY
Tweet



Content copyright © 2019 by Dr JOY Madden. All rights reserved.
This content was written by Dr JOY Madden. If you wish to use this content in any manner, you need written permission. Contact Dr JOY Madden for details.