Adobe Creative Suite 3 - Comparsion Chart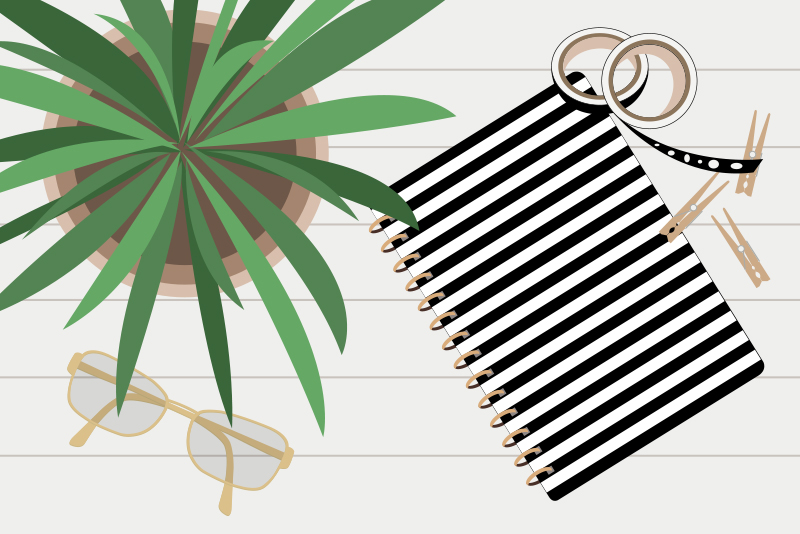 AdobeR Creative SuiteR 3 - Comparsion Chart
Design
Premium
Design
Standard
Web
Premium
Web
Standard
Production
Premium
Master
Collection
Adobe PhotoshopR CS3

X

Adobe PhotoshopR CS3 Extended

X

X

X

X

Adobe IllustratorR CS3

X

X

X

X

X

Adobe FlashR CS3 Professional

X

X

X

X

X

Adobe InDesignR CS3

X

X

X

Adobe FireworksR CS3

X

X

X

Adobe Acrobat 8 Professional

X

X

X

X

Adobe DreamweaverR CS3

X

X

X

X

Adobe ContributeR CS3

X

X

X

Adobe After EffectsR CS3 Professional

X

X

Adobe PremiereR Pro CS3

X

X

Adobe SoundboothTM CS3

X

X

Adobe EncoreR CS3

X

X

Adobe OnLocationTM CS3 (Windows only)

X

X

Adobe UltraR CS3 (Windows only)

X

X

Adobe Bridge CS3

X

X

X

X

X

X

Adobe Dynamic Link

X

X

Adobe Device Central CS3

X

X

X

X

X

X

Adobe AcrobatR ConnectTM

X

X

X

X

X

X

Adobe Version CueR CS3

X

X

X

X

X

Adobe Stock Photos

X

X

X

X

X

X



AdobeR product screen shot(s) reprinted with permission from Adobe Systems Incorporated. AdobeR PhotoshopR, PhotoshopR AlbumTM, PhotoshopR Elements, IllustratorR, InDesignR, GoLiveR, AcrobatR, CueR, PremiereR Elements, Bridge, DreamweaverR, FlashR, ActionScriptR, FireworksR, ContributeTM and FlashPaperTM are either registered trademarks or trademarks of Adobe Systems Incorporated in the United States and/or other countries.



Related Articles
Editor's Picks Articles
Top Ten Articles
Previous Features
Site Map





Content copyright © 2021 by Diane Cipollo. All rights reserved.
This content was written by Diane Cipollo. If you wish to use this content in any manner, you need written permission. Contact Diane Cipollo for details.