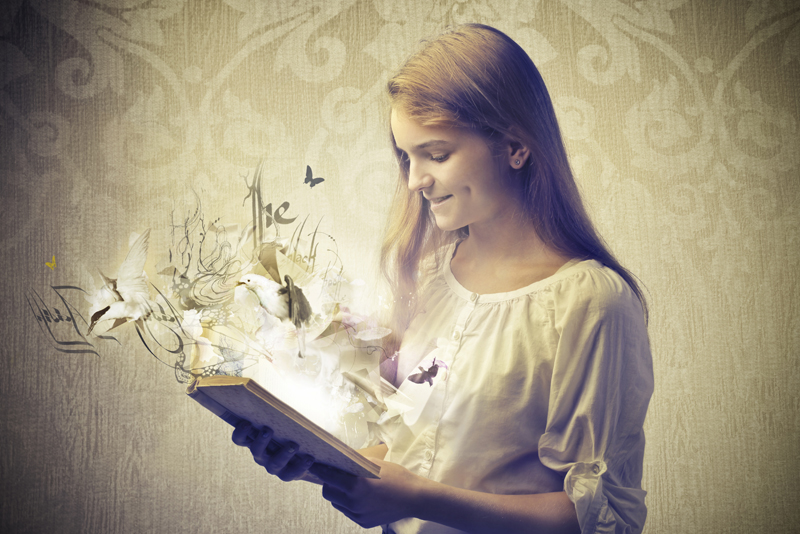 'Peaks and Valleys'
is a book that could be described as self development advice in a story within a story. The full title is actually
'Peaks and Valleys: Making Good And Bad Times Work For You - At Work And In Life'
. It was written by Spencer Johnson, M.D., author of the bestseller
'Who Moved My Cheese'
.
'Peaks and Valleys'
is a short book and easy to read. As such, some may consider it to be a simplistic self help book. However, if you truly contemplate the essence of it - a wonderful story within a story and one that you can keep passing from one person to another - you soon realise its true power.
The author explains that the Peaks and Valleys are actually the highs and lows that you feel in your work and personal life. These could last seconds or years and are totally connected, with one having a significant effect on the other. His analogy of 'Peaks and Valleys' to your
heartbeat
is interesting: the fact that you need the ups and downs of life in order to be alive.
Peaks and Valleys - What does it cover?
The book covers self development advice that can be used in virtually any situation you may find yourself in. It is suitable for anyone (adults and teenagers) who wonders about the ups and downs of life and how best to deal with them.
Even if you already know a fair amount about self development, it is always useful to see things from a different perspective or in a new light. The lessons the author touches on in this parable format can be used in any context, right across your social and work or business life for self empowerment. They include:
* How to find a Peak in every Valley
* The power of truly following your vision
* The importance of trying new pathways
* The influence of self development mentors
* How you can control your Peaks and Valleys
* What the source of fear is and how to deal with it
* How to find and use the good that is hidden in the bad
* The fear and doubt of moving out of your comfort zone
* The importance of not taking people and things for granted
* How to see new things by changing the way you look at them
* How people you encounter give you gifts without you realising
* The importance of allowing others to help you to find your way
* Why you might consider your Valleys to be your Peaks and vice versa
* How you intentionally and unintentionally create your own good and bad times
* Why both Peaks and Valleys are essential to your overall emotional health and emotional wealth
Peaks and Valleys - Self Development Summary
This book is all about how to use a 'Peaks and Valleys' approach to all aspects of your life to become more calm, be more at peace, and have more success overall. If you are at an all-time low and are looking for some self development advice, this book will definitely help. If you are at the pinnacle of your career or life, read this now while you are at the top as those moments do not last forever.
To read more about Peaks and Valleys: Making Good And Bad Times Work For You--At Work And In Life
do visit the Amazon.com or Amazon.co.uk icons below:
(Disclosure: The reviewer bought this book from a retail outlet. She is a participant in the Amazon EU Associates Programme)
To receive further articles do visit the 'FREE Self Development Newsletter' link below. For my Background, Passions and why I write articles like these, see:
Dr JOY Madden
You Should Also Read:
Dr JOY Madden
FREE Self Development Newsletter
Other SELF DEVELOPMENT Articles


Related Articles
Editor's Picks Articles
Top Ten Articles
Previous Features
Site Map



Follow @WorkwithJOY
Tweet



Content copyright © 2022 by Dr JOY Madden. All rights reserved.
This content was written by Dr JOY Madden. If you wish to use this content in any manner, you need written permission. Contact Dr JOY Madden for details.