3DTotal.com Home of the Total Textures Collection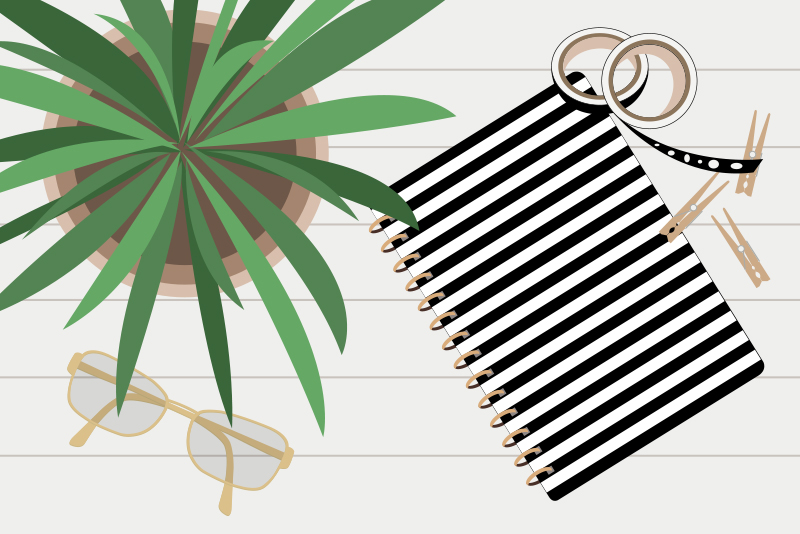 I found the 3DTotal.com website during my research for supporting products for 3D software. One of the most important factors in creating photo-realistic 3D art and animation is the materials you use, especially the textures you apply to your models. So, when I decided to search out what commercial textures are available, I found
this site and the Total Textures
collection.
Total Textures CD's
As stated above, the textures you apply to your 3D models can make or break the success of a photo-realistic image or animation. You can work for weeks or months making the best models and building the best scene possible, but if you use the wrong textures, you just won't get the results you are hoping for. The Total Textures collection contains high resolution (1200 x 900) and medium resolution (600 x 450) textures that you can use "as is" or customize for your specific needs. Each CD contains 100's of seamless texture maps with accompanying color, bump, specular and normal maps and overlay masks. Also included on each CD are several sky images/maps, a gallery of sample artwork and a tutorial describing how to use and customize the textures.
To browse the collection before you buy, you can download and browse thumbnails of the textures. So far, the collection has 15 CD's covering various themes such as Aged and Stressed, Humans and Creatures, Sci-Fi, Trees and Plants, Fantasy, Vehicles and Toon Textures. I really appreciate the fact that each CD covers a different theme, instead of including a little of each theme on every CD. This is great for people like me who specialize in a certain type of work such as architectural interiors. I, personally, will never use any vehicle textures.
When I am shopping for new CG materials, I like to check out the gallery area on the company's website for examples of the type of results other artists are getting with the company's products. If you browse the Total Textures section of 3DTotal's gallery, you will find some beautiful 2D and 3D artwork that others have created using the Total Textures collection. While you're there browse through the other sections of the gallery including 2D Concept, Scenes, Character, Sci-Fi, Fantasy and Cartoon. You can click on the thumbnails to view a generously sized image that is great for studying other's styles and techniques.
Training and Inspiration
3DTotal also has a library of free online tutorials and reasonably priced training DVD's. At the moment, the training DVD's are for Autodesk
R
3ds Max and Maya
R
. In the Free Stuff section of the website, they have tutorials, interviews and project overviews by both 2D and 3D artists.
Two other products good for training and inspiration are the Shorts Drawer DVD's and the Digital Art Masters books. The DVD's are complications of professional and amateur CG movies, commercial trailers and animations of all kinds. The Digital Art Masters book contains samples of some of the best artwork from the 3DTotal galleries and each featured artist gives an overview of his or her personal style and the techniques they used.


Related Articles
Editor's Picks Articles
Top Ten Articles
Previous Features
Site Map





Content copyright © 2019 by Diane Cipollo. All rights reserved.
This content was written by Diane Cipollo. If you wish to use this content in any manner, you need written permission. Contact Diane Cipollo for details.