Sunglasses Help Protect Your Eyes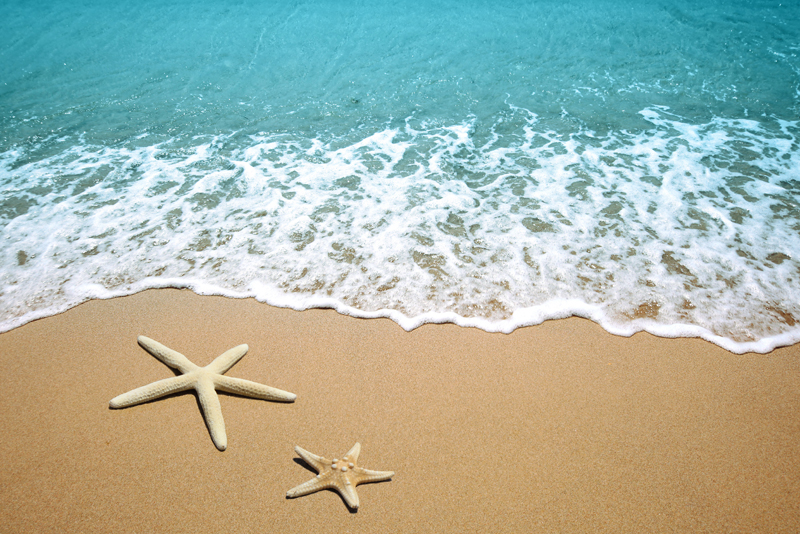 Whether your travel plans this summer include a vacation at home or a trip to distant shores, make sure your travel wardrobe includes a good pair of sunglasses. Just as important as sunscreen, which protects our skin from the damaging rays of the sun, sunglasses help protect our eyes from those same damaging rays. Those intense rays of sunlight that increase our risk of skin cancer can also increase the risk of long-term damage to our eyes that often result in cataracts and macular degeneration.

Our eyes are vulnerable to sun damage year round, especially if you live in a sunny, warm climate, or a bright snowy one. Those who spend much of their day outside during the hours of 10:00 AM and 4:00 PM, are at greater risk to sun damage. Whether you're golfing, gardening, farming, fishing, or just lounging in the sun during this time of day, you're exposing both your skin and your eyes to the strongest, and most harmful rays of the sun.

The Ultra Violet (UV) radiation the sun emits is divided into UVA and UVB rays.

UVA: Ultraviolet radiation with wavelengths from 320-400 nanometers. These rays pass through the Earth's ozone layer and can cause premature aging of our skin.

UVB: Ultraviolet radiation with wavelengths of 280-320 nanometers. The ozone layer absorbs most of the sun's UVB rays. Unfortunately even a small amount of UVB rays can severely damage our skin and is suspected in the cause of both cataracts and macular degeneration.

Now you know why protecting the Earths ozone layer is so important to our health.

When choosing sunglasses purchase glasses that block both UVA and UVB rays. Luckily for consumers you don't have to buy an expensive pair of sunglasses to get the protection you need. Look for sunglasses that offer 99 to 100% UV protection. Although you don't have to spend a fortune it's better to pay a little more for a reputable brand rather than a dollar store pair that may be manufactured where there is little or no quality control. If money is no object than you can certainly put out a couple hundred dollars and go for the glam at your eye care professional's office or a ritzy department store.

Sunglasses should reduce glare but you don't want them so dark they distort your vision. For best color perception find a neutral color such as gray, or brown that suits you. Polarized glasses help reduce glare and are especially good if you spend your time on or around the water. The actual UV protection on sunglasses is a clear coating, so the lens tint has nothing to do with the UV protection. If you choose darker glasses with no UV protection you're actually putting your eyes at greater risk because the pupil opens wider to let more damaging light in.

Although being diligent about slipping on sunglasses whenever you head outside helps protect your eyes, light filters in from the sides and above. For more complete protection wraparound sunglasses that enclose your eyes from all sides offer the best protection. And don't forget your hat. A hat with at least a three-inch brim will help block light that comes in from above. If you're prone to losing your glasses try putting them on an eyeglass strap so you can leave them hanging around your neck when you go inside. Get a protective case that's easy to carry and find when you slip them into your purse, pocket, day bag, or in your car.

If you wear contact lenses, and your lenses have UV protection, you should still wear sunglasses. If you wear prescription glasses and find switching from regular glasses to sunglasses a major annoyance, like I do, you can get the types of lenses such as Transitions that change as you go out into the sun. More and more manufacturers are providing sunglasses that look stylish and yet fit over your prescription eyeglasses. You can also find clip-ons, and flip-ups, that can be conveniently attached to your prescription glasses.

There are plenty of choices out there to help us protect our eyes so find the one that suits you and go have some fun in the sun!




You Should Also Read:
Protect Your Identity and Your Valuables


Related Articles
Editor's Picks Articles
Top Ten Articles
Previous Features
Site Map





Content copyright © 2022 by Hazel M. Freeman. All rights reserved.
This content was written by Hazel M. Freeman. If you wish to use this content in any manner, you need written permission. Contact Hazel M. Freeman for details.