Paula Deen A Memoir - Review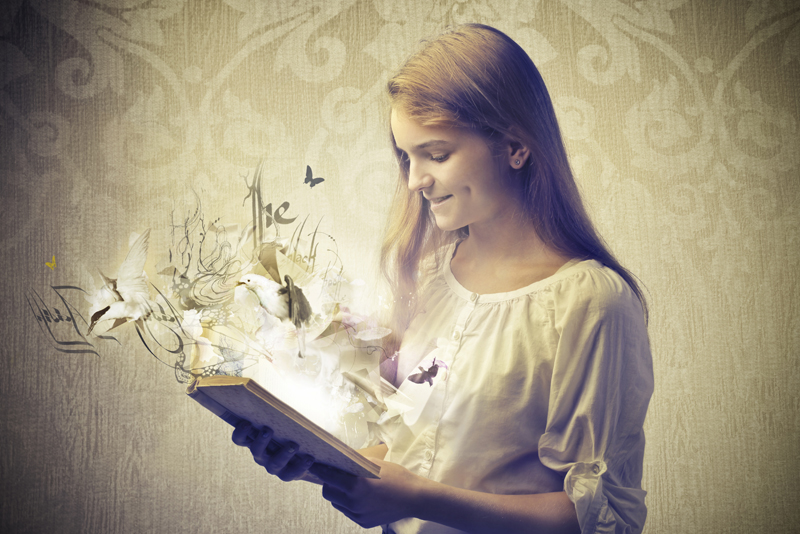 PAULA DEEN - A MEMOIR - It Ain't All About the Cookin'
was written by Paula Deen with Sherry Suib Cohen. Paula Deen is a TV personality in the USA and a specialist in Southern Cooking. However, this is not a cookbook. It is an autobiography or memoir of Paula's personal and business experiences over the decades. This self development book review discusses a story of the 'American Dream'.
PAULA DEEN - A MEMOIR - What it covers
The memoir is about Deen's loves, forgiveness, relationships, survival, secrets, passions, heartbreaks, tragedies and risks taken, with the underlying theme being the trials and tribulations of setting up a small business and 'growing' (personally and professionally) in her quest for financial freedom. What comes through is her determination, strength, resilience, love of food, and love of family.
Deen's specialty is heavily embedded in her roots - Southern cooking. As such she covers the concept and philosophy of Southern cooking which she categorises into four types:
* Sexy food
* Funeral food
* Comfort food
* Celebration food
Her comprehensive description of these is quite illuminating. Her passion for food and cooking is described in many different ways, e.g., as a pacifier, as a friend, as a pleasure, as a tradition, etc. At the end of each chapter is a recipe, each one having been created to help her cope with the various experiences in her life.
She talks about the bonds of friendship, marriage breakdowns, the experience of puberty, her panic attacks, her financial troubles and obstacles, her fear of death, her agoraphobia, and much more. Cooking was, in essence, her
"first, last, and only hope"
in her search for personal and financial freedom.
You discover how she throws herself into the entrepreneurial world at the age of 42. Her cooking made her soar – from small sandwich business to small restaurant (The Lady), larger restaurant (The Lady & Sons), cookbooks, television shows, additional restaurants (Uncle Bubba's Oyster House), and her appearance in the Paramount Studios film 'Elizabethtown'.
She also takes you through the steps for owning your own restaurant if that is your wish, covering:
* The costs you will incur
* How to find the monies
* How to watch your monies
* How to decide what to charge
* The help you need (manpower)
* Dealing with customers and staff
* Sorting out unexpected costs and theft
* Dealing with insurance and other issues
* How to acquire the equipment you need
* How to furnish your restaurant cost-effectively
For me, this was the most interesting part of the memoir and could have been developed into a book in its own right along the lines of 'How to be a real success in the industry'. She ends this section saying
"It takes so much work and grit and raw strength and energy, and still so many things can go wrong, but you know what? If it works, it can be the most magical business in the world".
PAULA DEEN - A MEMOIR - Self Development Summary
One of Deen's aims was to tell the world that
"you can be an imperfect person and still end up with so much fun in your life you can hardly stand it."
Her memoir is written from the heart and you get a taste – in more ways than one - of her Southern roots with some very colourful language! All in all, this self development book is about finding a passion, taking calculated risks, and thrusting through all sorts of fears and hardship to live your dream.
If you want to read more about Paula Deen: It Ain't All About the Cookin'
or would like a copy, simply click onto the Amazon.com or Amazon.co.uk icons below:
(Disclosure: The reviewer bought this book from a retail outlet. She is a participant in the Amazon EU Associates Programme)
To receive further articles do visit the 'FREE Self Development Newsletter' link below. For my Background, Passions and why I write articles like these, see:
Dr JOY Madden
You Should Also Read:
Dr JOY Madden
FREE Self Development Newsletter
Other SELF DEVELOPMENT Articles


Related Articles
Editor's Picks Articles
Top Ten Articles
Previous Features
Site Map



Follow @WorkwithJOY
Tweet



Content copyright © 2021 by Dr JOY Madden. All rights reserved.
This content was written by Dr JOY Madden. If you wish to use this content in any manner, you need written permission. Contact Dr JOY Madden for details.