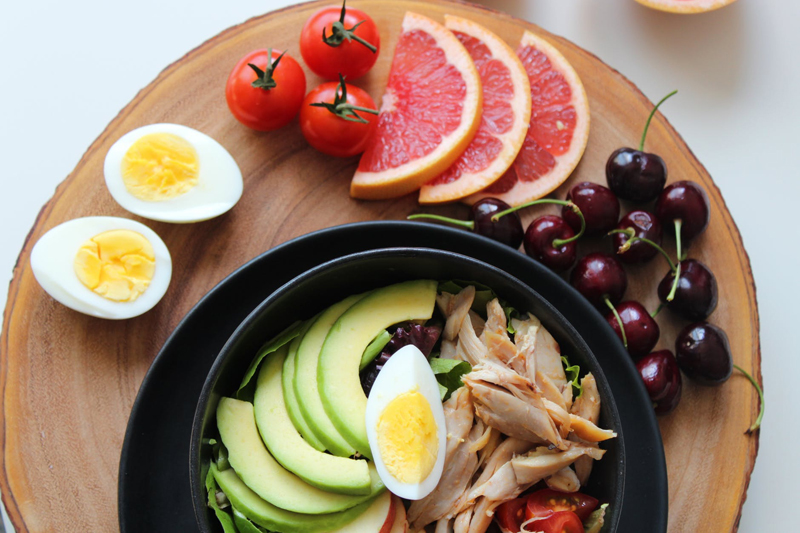 Pretty much every healthy eating system - including low carb - encourages people to eat fish several times a week. They are full of important omega oils. What if you did not grow up in a fish eating household?
First, take heart. I myself did not grow up with fish being served. The fish we ate were fish sticks, which really meant we ate a ton of breading with something cardboard-like in the center. I was an adult before I seriously began thinking about eating fish as a regular part of a weekly diet.
The key is to start with fish that have a white meat flavor to them, and to serve the fish in ways you are already used to eating. So, for example, start with swordfish. Swordfish comes in steak shapes, and has a meaty type of flavor. Grill it up with a marinade - I recommend soy sauce, BBQ, or garlic / lemon depending on what your personal flavor preferences run towards. Serve it with fresh grilled broccoli or zucchini. The sauce will help you get used to the new flavor, and the steakiness of the swordfish will give you a texture you are used to. Note that this won't be a "beef" texture - it will be more of a chicken texture, and a mild flavor.
Another good fish to begin with is tuna. Again, tuna comes in steaks, and is a nice chicken, thick texture. Tuna can be cooked with those same marinades - soy sauce, BBQ, lemon / ginger. Most of us grow up with tuna fish as a normal type of sandwich meat, so we are used to the flavor of tuna. If you enjoy asian dishes, this is perfect. Create a nice soy marinade and that is most of what you will taste.
Once you get used to eating tuna and swordfish, you can work your way into other types of fish. If you enjoy the standard fish-and-chips type of meal, there are many low carb breadings you can make which will turn your standard 'white fish' into a tasty treat. Try lessening the amount of marinade on your tuna and swordfish, so that you appreciate the meat's natural flavors more.
Your tongue taste buds adapt. Many studies show that the more you eat something, the more your tongue learns to like it. It's your brain adapting to survive. It figures, if what you're being fed tastes like X, then you'd better learn to like X so that you get nutrients into you. So keep at it. Keep having fish at least once a week, and in a short while you'll find you really enjoy it. Your body's health will appreciate it!
Lisa Shea's Library of Low Carb Books


Related Articles
Editor's Picks Articles
Top Ten Articles
Previous Features
Site Map



Follow @LisaLowCarb
Tweet





Content copyright © 2021 by Lisa Shea. All rights reserved.
This content was written by Lisa Shea. If you wish to use this content in any manner, you need written permission. Contact Lisa Shea for details.