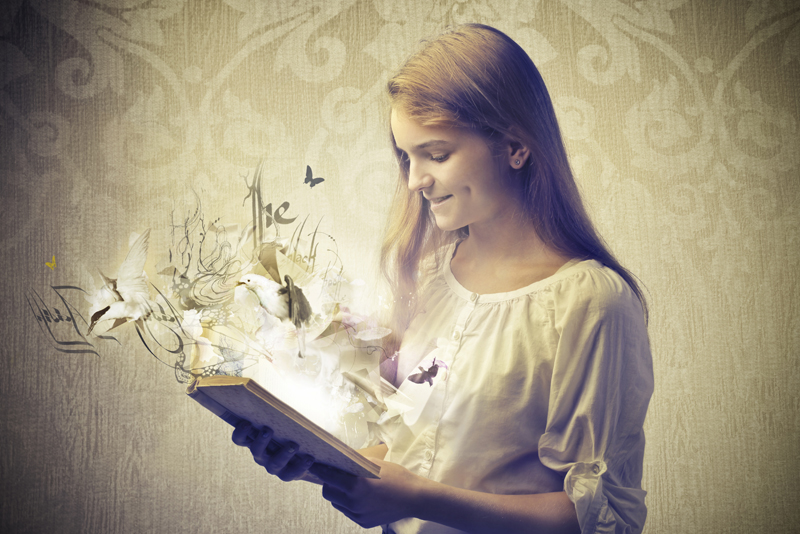 'A Pecunious Life – How to have a Life Abounding in True Wealth'
was written by M.L.Dolan. His aim in this self development book was to document his life-changing experiences so that readers might learn from them and even experience some enlightenment themselves. In the context of this book, 'Wealth' is not just financial riches but various aspects of 'emotional health and wealth'.
At 175 pages it is not a short read. The book covers major concepts that take you to a more abundant life. These are then broken down into the steps needed to achieve this abundance. In essence, the core is about personal growth and self development.
The book begins with the author as a nine-year-old boy when he witnesses a traumatic incident. This experience is then followed by disasters - one after the other. The way he tells the stories makes you feel you are actually present, principally because he gets right down to the senses that become more enhanced (colours and smells) when you are hit by adversity.
The author raises the questions that everyone asks at some point in life, like why are we here, where are we heading, etc. He also talks about the importance of the people you meet in your life – no matter how fleetingly. He makes you aware of the threads that join people together across continents.
The book itself is in four parts with the first two parts covering subjects such as:
* How people change when death is near (priorities, etc)
* The importance of taking a good look at your beliefs
* The importance of consciously making choices
* Man's basic needs and how to fulfil them
* What true happiness is and how to find it
* Why your beliefs can limit your growth
* How you become who you are
* How to reduce stress levels
* Why dreams are significant
* How inspiration leads to creativity
* How to use this creativity to change your life
Part three concentrates on creating a self development plan for where you want to get to in life and describes 12 principles in some depth. These include issues such as:
* How best to use goals
* The benefits of positivity
* The value of affirmations and visualizations
* The assets of having role models and mentors
* The advantages of being efficient and focussed
* The reasons for savouring every moment of your life
* The value of knowledge via reading and other media
* The importance of asking questions and requesting help
* The necessity for experiencing and overcoming struggles
Finally, in part four there is an exploration of the various tools that you can use to get what you want from life. These tools have been chosen by the author for assisting you to figure out what success means to YOU specifically, and not compared to the lives of others around you.
A Pecunious Life – M.L.Dolan - Self Development Summary
In a nutshell, this is a self help book written from the author's personal experiences and covers a range of emotional wealth issues. If you are new to personal development or self growth the book will give you an insight into the ways you can live a more fulfilled life.
If you would like to read more about
A Pecunious Life
or would like to get a copy, do click the Amazon icon below.
(Disclosure: This book was sent to Dr Madden for review purposes via the author free of charge. She is a participant in the Amazon EU Associates Programme.)
To receive further articles do visit the 'FREE Self Development Newsletter' link below. For my Background, Passions and why I write articles like these, see:
Dr JOY Madden
You Should Also Read:
Dr JOY Madden
FREE Self Development Newsletter
Other SELF DEVELOPMENT Articles


Related Articles
Editor's Picks Articles
Top Ten Articles
Previous Features
Site Map



Follow @WorkwithJOY
Tweet



Content copyright © 2022 by Dr JOY Madden. All rights reserved.
This content was written by Dr JOY Madden. If you wish to use this content in any manner, you need written permission. Contact Dr JOY Madden for details.