Marinated Vegetable Salad Recipe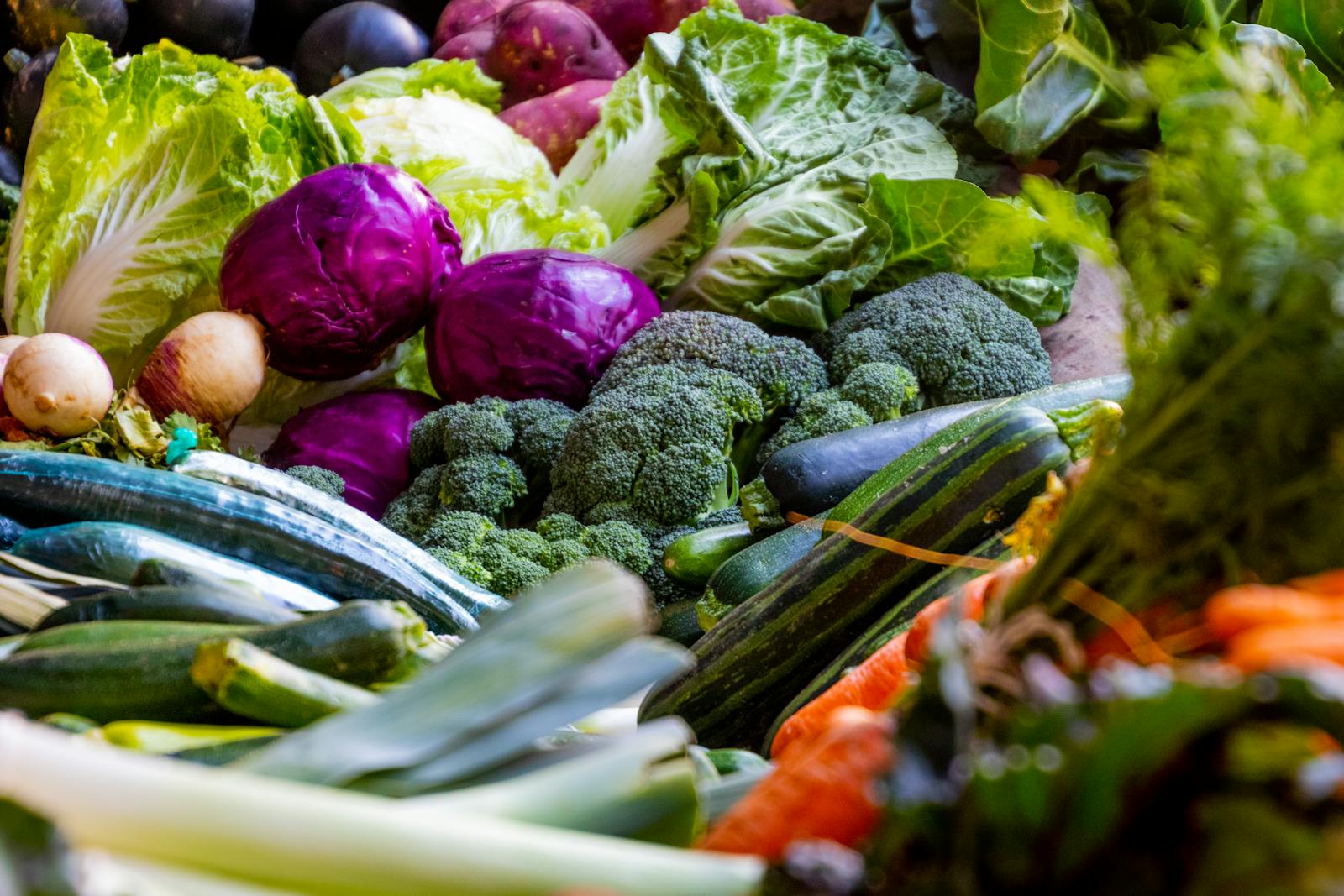 What do you serve with your sandwiches? If you want to provide an elegant and low-carb option, make some marinated vegetables. This is a frugal way to use bits and pieces of vegetables. I use broccoli stems, cauliflower, onion, colored bell peppers, celery, asparagus, summer squash, green beans and carrots. Use any of these. Mix and Match!

When chopping each type of vegetable, it's important to make the pieces a uniform size. This helps to cook each type of vegetable evenly. So, the carrots will all be about the same size. All of the broccoli stem pieces will be about the same size as other broccoli stems. While it's important to have uniformity among the same vegetables, varying the sizes and shapes of the different vegetables adds texture and interest to the dish.

I lightly cook these vegetables in the microwave. This helps to preserve the vegetables by slowing the enzyme action that can cause the vegetables to spoil. Start with the hardest vegetables first. This would include the carrots and celery.

Marinated Vegetable Salad Recipe

Ingredients:

These are the vegetables that I used, but choose any that your family will enjoy.

1 cup carrot pieces
1 cup celery pieces
1 cup broccoli stems, peeled and cut into pieces
1 cup bell peppers
2 cups of yellow squash pieces
2 cups of cauliflower florets.
1 cup red onion pieces

Dressing Ingredients:

¾ cup of Kalamata olive brine (I use the Pilaros brand from Costco.)
¼ cup of seasoned rice wine vinegar
½ cup of extra virgin olive oil (I use the Kirkland brand from Costco.)
Juice of 1 lemon
½ teaspoon of Balsamic vinegar
1 packet of Good Seasons Natural Italian dressing mix
½ teaspoon garlic powder
1 tablespoon dried parsley
2 teaspoons sugar

Method:

Get a large covered microwavable bowl. Decide which vegetables you want to cook together. Add two cups of vegetables and two tablespoons of water. Then, cover the bowl and microwave for 3-5 minutes. Let stand covered for 3-5 minutes. Put the drained vegetables in a non-reactive container. Then, add two more cups of vegetables to the bowl and repeat the cooking step. Continue until all vegetables are cooked to the tender-crisp stage. Microwaves vary, so check the doneness after the first batch. If you want things to go faster, use two to three bowls. That way, while one is standing and steaming, the other can be cooking.

I buy Kalamata olives at Costco. I cut up 1/2 cup of them. If tomatoes are cheap, chop up some nice tomatoes or cut cherry/grape tomatoes in half and add them to the first batch of cooked vegetables, after they have steamed. They will cook slightly from the heat of the vegetables. When I have extra herbs, I like to add a cup of chopped parsley or cilantro, too. Add that with the second batch of cooked vegetables while they are cooling. Sometimes I vary the recipe by tossing the cooked vegetables with marinated mushrooms or artichoke hearts before I add the dressing.

For the dressing: Mix the brine, rice wine vinegar, olive oil, lemon, and Balsamic vinegar together. Add the seasoning packet together with garlic powder, dried parsley, and sugar to the liquids. Stir the dressing ingredients until mixed, and pour the dressing over the vegetables. Lightly toss all of the cooked vegetables together with the dressing and let the tastes mellow overnight. Stir occasionally to allow all of the vegetables to marinate.

This Marinated Vegetable Salad Recipe works well for health conscious people. Folks that have to watch their carb counts love this. It is tasty, fresh, and low-carb. The dressing does have quite a bit of sodium, along with the healthy olive oil. When you scoop the Marinated Vegetable Salad with some luscious dressing onto a bowl of lettuce, you have an immediate taste sensation that pairs beautifully with a sandwich.



Related Articles
Editor's Picks Articles
Top Ten Articles
Previous Features
Site Map





Content copyright © 2022 by Connie Mistler Davidson. All rights reserved.
This content was written by Connie Mistler Davidson. If you wish to use this content in any manner, you need written permission. Contact Connie Mistler Davidson for details.