Edit Mode in ZBrush by Pixologic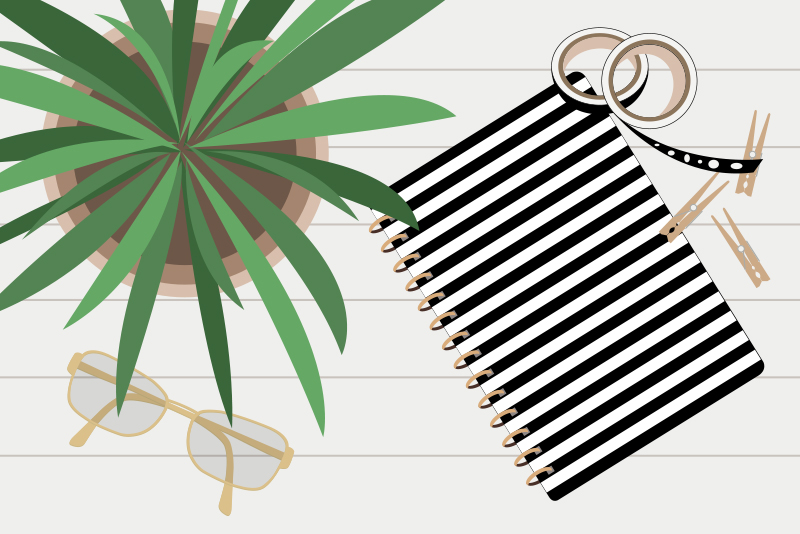 Edit Mode
The Edit Mode is where you do multi-level modeling of 3D objects. ZBrush has two types of 3D objects. The 3D primitive shapes are used to build more complex 3D models but the polymesh objects are the workhorses. As you work on your object, you use the Gyro to move, scale and rotate your model. As you can see in the
example
, you can get a variety of results from one shape using the Gyro. Once you have drawn a 3D object, you can use the many transform edit brushes in the Transform Palette to digitally sculpt your polymesh model. For example, you can use the
Inflat Edit Brush
to cause the area under the brush to inflate like a balloon. If you hold down the Alt key, the brush will have the
opposite result
. There are several other brushes in the Transform Palette that you can use to sculpt the polymesh including the Morph Edit, Nudge Edit, Smooth Edit and the
Pinch Edit Brush
which pulls the mesh toward the center of your brush.
Another way to model a 3D object in ZBrush is with the ZSphere Modeler. The ZSphere Modeler is a versatile type of 3D object generator that you can use to model almost anything. Once you have drawn the root ZSphere, you then build chains of ZSpheres and Link-Spheres. Here is a
simple example
where I have built two chains, resembling ears, extending from the root ZSphere. The model on the left is the ZSphere in its normal state and the model on the right is the same object as it will appear when skinned. As you are sculpting, you can easily switch between these views. ZSpheres can be built into complex skeletal structures that can be posed, articulated and skinned.
Continue


Related Articles
Editor's Picks Articles
Top Ten Articles
Previous Features
Site Map





Content copyright © 2022 by Diane Cipollo. All rights reserved.
This content was written by Diane Cipollo. If you wish to use this content in any manner, you need written permission. Contact Diane Cipollo for details.