Benefits of a Diary or Journal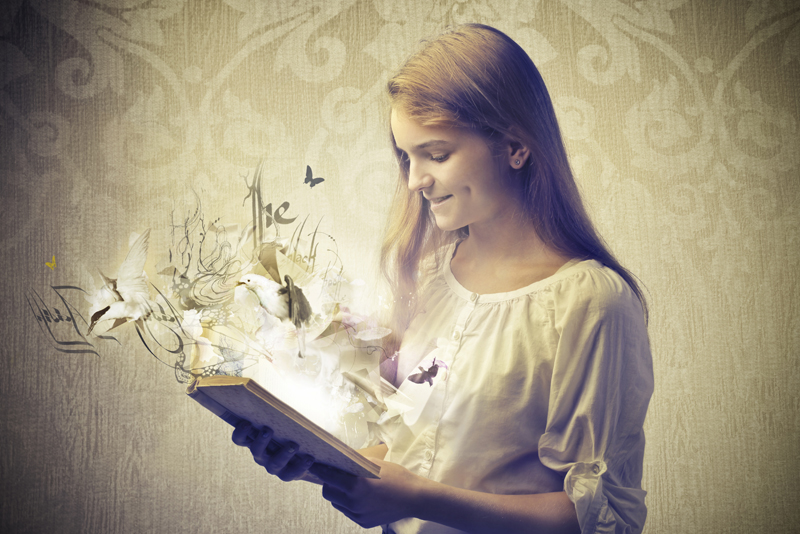 Historically, diaries and journals served as written records of events. They are now kept by people for all sorts of reasons as mentioned in this self development article, the main one being the capture of moments that are important to you.
You might do this in order to remember the past or because you want to analyse yourself in years to come. Some people keep their diaries or journals very private. Others write them with the aim that one day they may well be published and make them famous.
All in all, it has been found that as well as being a great self development tool, there are many benefits (health benefits too) of keeping diaries or journals. Here are some of the beneficial reasons why people keep a diary or journal:
* Documents your life
* Monitors your creative mind
* Records personal discussions with people
* Deepens an understanding of your true self
* Develops an awareness of your everyday life
* Records all the great things that happen to you
* Allows you to communicate with your deeper self
* Records what you feel about the world around you
* Keeps track of achievements (and disappointments)
* Records your 'enlightenments' (religious, spiritual, etc)
* De-clutters your mind allowing you to think more clearly
* Helps you to set and monitor goals, aims and aspirations
* Records how you are growing, i.e., your self development
* Records your dreams and helps to make life-changing decisions
* Monitors your practice and identifies strengths and weaknesses
* Helps to reduce 'emotional pain' and assist in resolving problems
* Records personal and family events to pass down the generations
* Reduces stress levels by providing an escape for negative emotions
* Achieves recovery from traumatic events faster and more effectively
* Improves your immune system by expressing positive emotions in writing
* Records your gratitude for all the things you have, giving a perspective on life
* Records significant events in the world around you and how they affected you
* Records your true feelings, i.e., things you may not necessarily disclose to others
* Takes you back to incidents so you can reflect on and evaluate your experiences
Benefits of a Diary or Journal - Self Development Summary
Diaries and journals allow you to document what happens to you and around you moment by moment. Your diary or journal entries allow you to look at your life and life around you in a different light, in a way, as an outside observer. There are many benefits to keeping a diary or journal and the overall message from people's experience is that it is a great self development tool.
To receive further articles do visit the 'FREE Self Development Newsletter' link below. For my Background, Passions and why I write articles like these, see:
Dr JOY Madden
You Should Also Read:
Dr JOY Madden
FREE Self Development Newsletter
Other SELF DEVELOPMENT Articles


Related Articles
Editor's Picks Articles
Top Ten Articles
Previous Features
Site Map



Follow @WorkwithJOY
Tweet



Content copyright © 2022 by Dr JOY Madden. All rights reserved.
This content was written by Dr JOY Madden. If you wish to use this content in any manner, you need written permission. Contact Dr JOY Madden for details.