Surface, Workspace, Cameras in LightWave 3D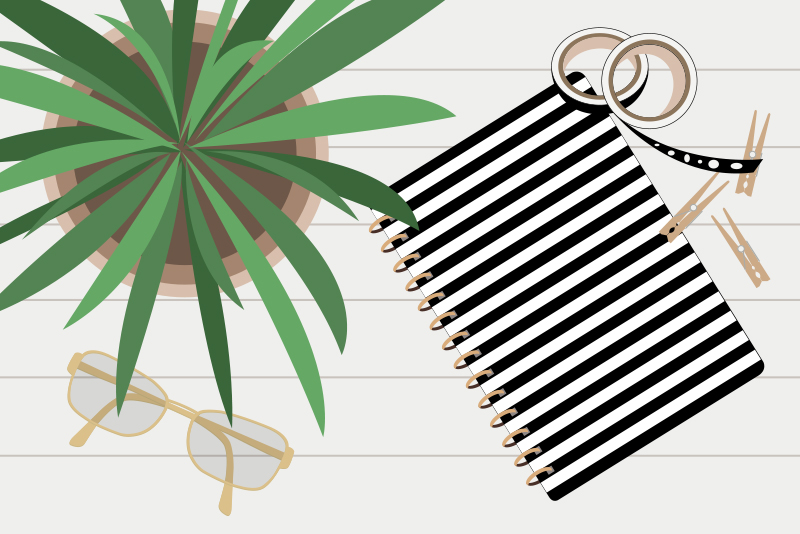 Surfacing
Once you have finished sculpting your model, you will want to set properties for its surface. This will determine the appearance of your model. Will it be shiny and reflective like glass or rough and dull like stone? You will "surface" your model in the
Surface Editor
which is available in both the Modeler and Layout programs.
The Surface Editor has four tabs. The Basic and Advanced tabs contain controls for setting surface properties such as color, transparency, alpha channel and bump. From the
Environment
tab, you can determine which aspects of the model's surroundings will be reflected onto the model such as the background image or color (Backdrop) and Ray Tracing. The controls in the
Shaders
tab will determine the texture on your model. For example, a brick texture has a rough surface with many peaks and valleys. The illusion of this 3D brick texture would be created with a shader. New to version 9 are new shading models and
node-based editors
for materials, displacements and light effects.
From within the Surface Editor, you can open the Texture Editor which has three basic texture types,
Image Map
,
Gradient
and
Procedural Textures
(grayscale bitmaps used to create the illusion of texture). There are several
built-in Procedural Textures
to choose from.
The Layout Workspace
Now that your model is completed, it is ready to be positioned within your scene. As with most 3D software, your final image is called a scene. You will create this scene by positioning one or more models into the Layout Viewports. Then you will set the cameras, lighting and render properties for your scene. You will also use the Layout workspace to create animations.
The Modeler and Layout workspaces are very similar. As in the Modeler workspace, the
Layout workspace
also has several tabs across the top, including the new
Modeler Tools
tab which gives you access to some of the same tools you have in the Modeler workspace. As before, you have access to the Image and Surface editors and also have the addition of the Graph and Scene editors. Also part of the Layout workspace is the
Content Manager
which you will use to organize the objects and images for your scene. Finally, you have three new additions to the Viewport drop-down menu (Light, Camera and Schematic views).
Cameras
As mentioned above, a major part of your scene is the type and placement of the cameras. To make your job easier, LightWave has several camera presets that you can use as is or customize as you need. You have control over several properties in the
Camera Properties
dialog box including the amount of antialiasing, motion blur and depth of field. Also, you can save on rendering time by using a camera mask to render only a section of your scene. New to version 9, these camera presets are more like real world camera lenses and you can also create you own cameras.
Screen shots used by permission of NewTek, Inc. LightWave 3D is a registered trademark of NewTek, Inc.


Related Articles
Editor's Picks Articles
Top Ten Articles
Previous Features
Site Map





Content copyright © 2022 by Diane Cipollo. All rights reserved.
This content was written by Diane Cipollo. If you wish to use this content in any manner, you need written permission. Contact Diane Cipollo for details.