The Modeler Workspace in LightWave 3D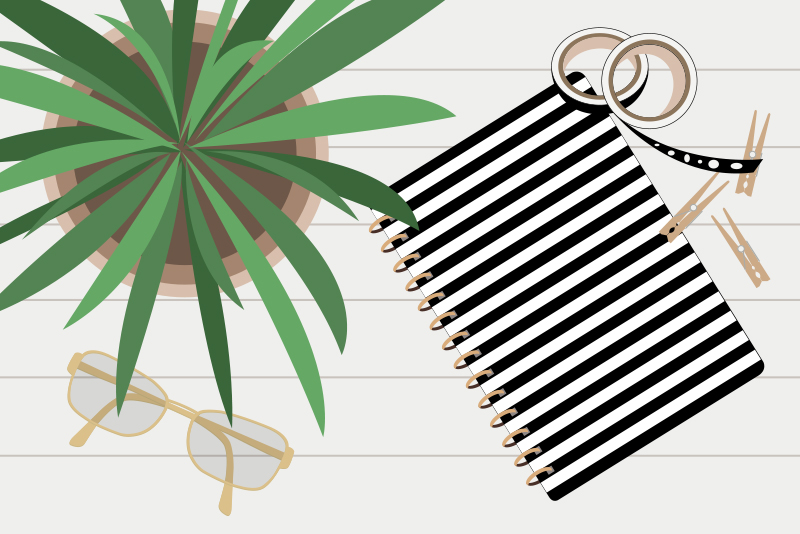 The Modeler Workspace
When you open the Modeler program, you will see nine task-related tabs across the top (Create, Modify, Multiply, Construct, Detail, Map, Setup, Utilities and View). Each tab determines which menu buttons and tools are visible. Many of these tools have built-in settings (presets) for common tasks or you can customize any tool as needed. LightWave has a tool for just about any task, whether it is beveling a table edge or animating a cartoon character. Common to all the tabs are the
Viewports
in which you create your model. These Viewports have several
camera views and display modes
. Because the Viewports are interrelated, when you make a change to your model in one, the other Viewports update automatically. Also common throughout the program is the
Numeric Panel
where you can customize the properties for many tools.
In the
Create workspace
, you can start a new model. As with most 3D software, you can begin with several built-in
Primitives
(Box, Ball, Disc, Cone, Capsule and more). Besides these preset shapes, LightWave also has some very nice features for modeling 3D text. You can load any of the fonts installed on your system from within the
Manage Fonts
dialog box and easily start your
3D text
model in the
Logo Maker
dialog box. Besides primitives and text, you can also create models from points, curves, edges and polygons including
Metaballs and Metaedges
. These special polygons remain separate in the Viewport until placed close together. Then they combine into one polygon in a "clay-like fashion". A new feature in version 9 is Cutmull-Clark Subdivision Surfaces, for modeling polygons with more than 4 sides (N-Gons).
You also have the option to work with layers. Layers in LightWave are much like layers in 2D programs such as Adobe
R
Photoshop
R
. You can organize parts of your model onto different layers and work with the contents on one layer without affecting the rest of the model. You can also use layers to "hide" certain parts of the model as you work on other areas. This is very helpful when working with complex models.
Once you get a start on your model, you will use the extensive variety of tools in the
Modify
,
Multiply
and
Detail
workspaces to sculpt and refine your model further. Besides the many single-task tools, you also have multi-task tools to ease your workflow such as the Rove (move and rotate) tool. As your model progresses, the number of points and polygons can accumulate. Your goal is to create a model with the fewest number necessary to lessen the drain on your system's resources and rendering time. In the
Construct
workspace, you will "optimize" your model using many types of tools including several Boolean operations which "automate" reducing the geometry of your model.
Screen shots used by permission of NewTek, Inc. LightWave 3D is a registered trademark of NewTek, Inc.


Related Articles
Editor's Picks Articles
Top Ten Articles
Previous Features
Site Map





Content copyright © 2022 by Diane Cipollo. All rights reserved.
This content was written by Diane Cipollo. If you wish to use this content in any manner, you need written permission. Contact Diane Cipollo for details.