Carrara 5 Pro Handbook by Mike De La Flor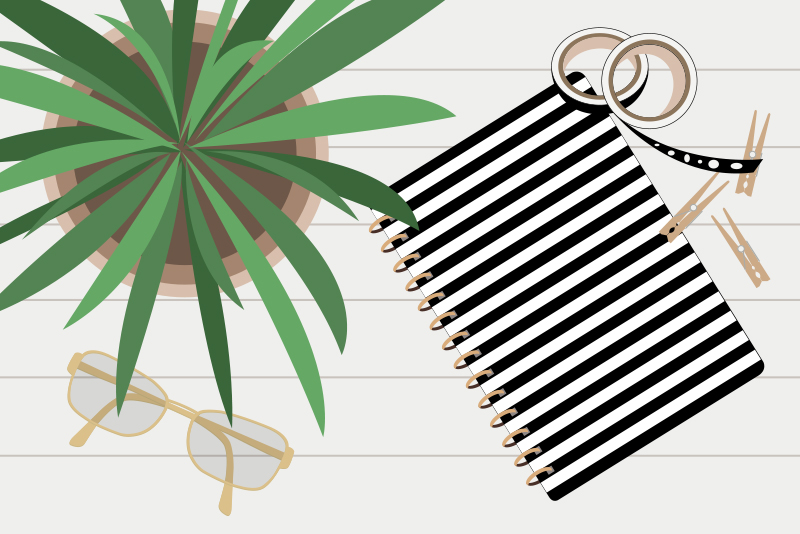 For those of you who enjoy learning from tutorials, Carrara 5 Pro Handbook by Mike De La Flor will teach you how to use the CarraraTM 3D software through a series of project-based tutorials. He starts with an in-depth introduction to 3D digital art and covers many of those modeling, texturing, animation and rendering terms that may be new to his readers. Next, he takes you on a tour of the Carrara interface, especially the new additions and improvements in this latest version. You will learn how to work with objects, cameras, lighting, textures and animation in Carrara.

As you progress through the book, you will encounter many tutorials that begin teaching easy concepts and progress on to more advanced techniques. Most of the tutorials are for the Carrara software but the author includes a few tutorials for the HexagonTM software, which is the sister software to Carrara. You will learn how to work with the Spline Modeler as you model a rocket, which you will surface in a later tutorial. You also model a low polygon character head and an airplane with the Vertex Modeler.

Next, you begin to add texture to these models using Carrara's shaders, texture maps, UV maps, and more. You then move on to more advanced texturing with subsurface scattering and displacement maps.

Animation is next and you will have a lot of fun leaning how to create and use morph targets to add lip synch facial animation to a character. You also use your own bone skeleton and kinematics to animate a walk cycle for a character.

Rendering is the final product in 3D art. De La Flor discusses how to use Carrara's Global Illumination, Photorealistic and Non– Photorealistic render engines. Finally, the author discusses how to integrate Carrara with other software by using VectorStyle to export Carrara scenes to FlashR and IllustratorR. You can also import PoserR scenes into Carrara using the Native Importer. As we all know, plug-ins are those little extras that extend software beyond its original features. The author discusses several plug-ins from the Digital Carver Guild.

The accompanying CD includes tutorial files, demo versions of Carrara and Hexagon (now owned by DAZ Productions Inc.) and a gallery of 3D art created with Carrara.

Mike De La Flor is a medical illustrator and author of several books and magazine articles. He also teaches computer graphics at Kingwood College.




Related Articles
Editor's Picks Articles
Top Ten Articles
Previous Features
Site Map





Content copyright © 2019 by Diane Cipollo. All rights reserved.
This content was written by Diane Cipollo. If you wish to use this content in any manner, you need written permission. Contact Diane Cipollo for details.