Free & Affordable Math Gifts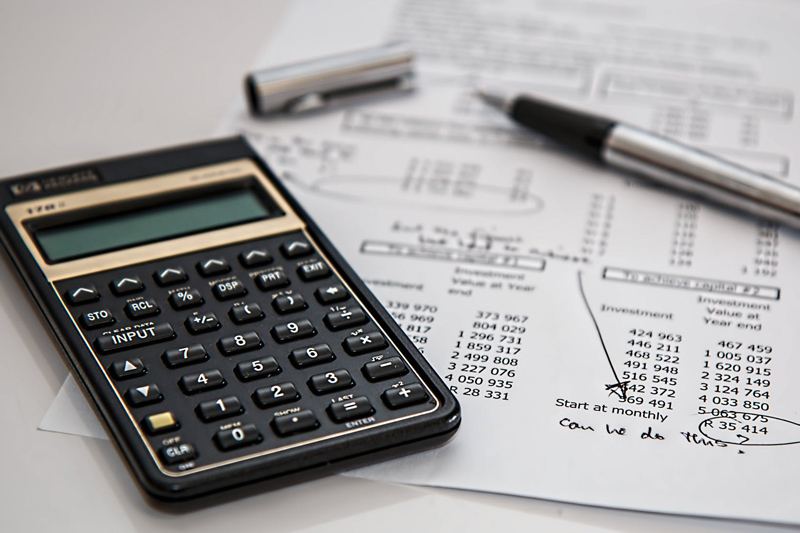 Are you in need of free or almost free gift ideas with math themes for the teacher, students, children or just classroom decorations? Take a look at these easy to make crafts and inexpensive gift ideas.

Origami
Many free how-to videos: You can use them for ornaments, gifts, or decorations. The instructional videos teach step by step how to make origami flowers, origami swans, origami cats, money origami butterflies, money origami hearts, and more. You could decorate a classroom tree with origami or have them hang from the ceiling in your classroom or home. Wouldn't it be nice to give someone a miniature Christmas tree decorated with money origami ornaments? Catalogs and Magazines are in abundance this time of year and perfect to use for this craft. A co-editor, Lisa Shea, has videos on YouTube. Look her up.


Magnets
Make your favorite teacher a set of magnets. Basically, glue pictures onto magnets. The picture ideas are endless. You could use pictures of things the teacher likes and include math related pictures. In fact, clip art printed on colored paper would work well. Once the pictures are collected, magnets are needed. Magnets are found in the craft store. They come in different sizes and some come with a peel-off adhesive backing. What about the magnets you get in your mailbox? Recycle them and glue your picture on them instead of throwing the magnets away. **Tip – laminate your picture first; it will last longer. An alternative to lamination is to sandwich the picture between two pieces of clear contact paper. Also, miniature replicas of a calculator, scissors, numbers, pencils, etc can serve as a magnet. Just glue them onto a magnet. If the item is too small, glue several of the items onto paper before attaching the magnet.

Christmas Stockings Decorated with a Math Theme
1) Buy a plain stocking. Use glitter glue to write math symbols or facts on the front and/or
2) Write the teacher's name on the white portion and write the students' first names all over the red half. For example, "Mrs. Smith's Class" or "4th Grade - Class of 2007"

Math Theme Gift Wrap Ideas
Use plain paper or plain gift bags of your choice. It is possible to find 2 bags for $1.00 at some dollar stores or use white lunch bags purchased from your local grocery store.
1) Paint or draw math symbols, facts and vocabulary all over the paper or bag
2) Cover paper or bag with shapes and numbers using an ink stamps
3) Copy a math worksheet unto colored paper or onto 11 x 14 paper
4) Decoupage a small box with his/her favorite images.

Decoupage
Cut out pictures related to math from magazines such as (50% off); math worksheets are good to use as well. Decoupage the pictures onto picture frames, boxes, or an empty can from the pantry. A decoupaged can could serve as a beautiful pencil holder. Decoupage is glue that is brushed on as an adhesive and as a top coat, and it dries clear. It can be purchased from a craft store.

Games
Any card game or board game that requires counting or logic such as Uno, Battleship, chess, dominoes, or checkers to name a few is good for the brain.

Math Binder Ideas
1) Purchase a binder with a clear cover insert on front; decorate a regular/colored sheet of paper with well wishes from students on paper and include a math border theme; laminate; insert paper on front of binder. You could make a few more insert for other seasons of the year using your word processor. Then, the recipient could interchange his/ her personalized covers throughout the year.
2) Copy and paste images of mathematicians on paper; laminate; put paper in the cover insert of binder

Books with Math Themes
I have a Facebook page dedicated to just this topic called Math Moments with Math Coach Mackie. Use one of the gift wrap ideas to wrap your favorite book.




Related Articles
Editor's Picks Articles
Top Ten Articles
Previous Features
Site Map





Content copyright © 2022 by Beverly Mackie. All rights reserved.
This content was written by Beverly Mackie. If you wish to use this content in any manner, you need written permission. Contact Beverly Mackie for details.