LightWave 3D 8 Revealed by Kelly L. Murdock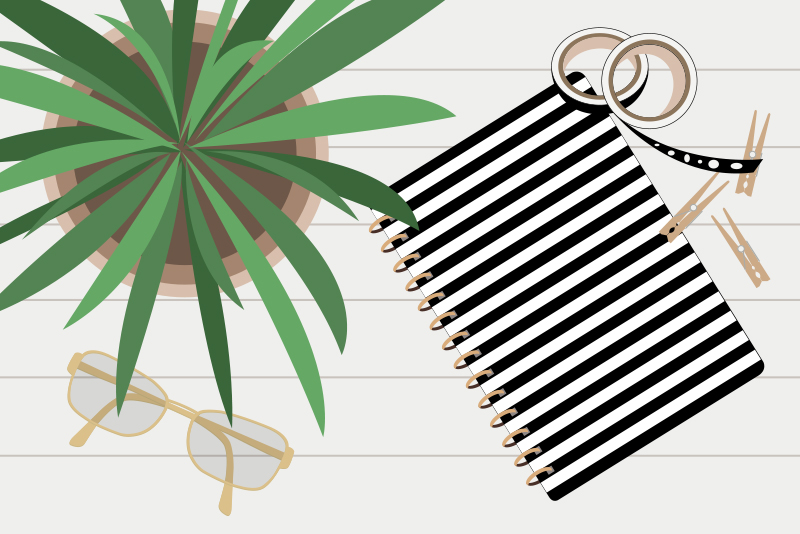 LightWave 3DR from NewTek, is a large and powerful 3D software for modeling, animation and dynamics, particle effects and high quality rendering and has been popular with professional and amateur 3D digital artists for some time. For those serious about 3D digital art, LightWave is one of the industry standards. However, this makes it both impressive and somewhat intimidating to learn. The first step in mastering LightWave is to learn the basics of the workspace and its tools. This book, LightWave 3D 8 Revealed, by Kelly L. Murdock, teaches you just that. You won't learn how to create your own version of SonyR Pictures Entertainment's Monster House but you will thoroughly learn both the Modeler and Layout workspaces. By doing the projects included in the book, you will be able to use the LightWave tools to perform basic tasks.

Murdock begins with an introduction to LightWave's unique "two programs in one" setup. He explains the purposes for both the Modeler and Layout programs and the tab system which divides both workspaces further into task-based sections. Next, he goes into more detail about the Modeler workspace. To help you follow his narrative, he follows the tab system as he describes the tools in each section and teaches how to use them for basic tasks such as starting a model from primitives, modifying models into more complex polygons and reducing the number of points and polygons in your model. He also discusses the Surface and Texture editors before moving on to the Layout workspace.

In the Layout workspace, Murdock teaches the basics of setting cameras and lighting, etc. You will also learn how to use the Bones hierarchal system, the Skelegons polygon-based hierarchal system, the Graph Editor and how to assign dynamic characteristics for 3D animation. Rendering a scene or animation is the final step in most 3D projects and Murdock covers the major features of the LightWave render engine.

Kelly L. Murdock has worked on several 3D movie projects and has written books on both 2D and 3D digital art.




Related Articles
Editor's Picks Articles
Top Ten Articles
Previous Features
Site Map





Content copyright © 2022 by Diane Cipollo. All rights reserved.
This content was written by Diane Cipollo. If you wish to use this content in any manner, you need written permission. Contact Diane Cipollo for details.