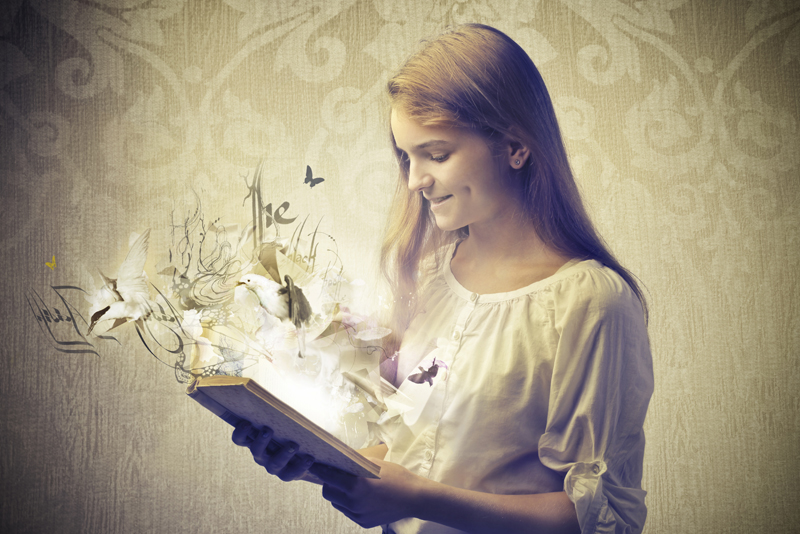 'Beyond The Myth'
by Maria T. Holmes is a self development book that essentially is about the Law of Attraction (LOA). With a background of the works of Deepak Chopra, and after studying with Anthony Robbins, Bob Proctor, and Wayne Dyer, this book is a summary of the author's personal development insights on the LOA.
Beyond The Myth – Practical aspects
The book is small (17cm x 17cm) and quite short at 59 pages, with chapter one starting on page 11. It has colour photographs of nature throughout. Superimposed on the photos are self development quotes by people including Napoleon Hill, Andrew Carnegie, Buddha, Ralph Waldo Emerson, and several by herself. As such, visually, it is an attractive book.
Maria Holmes is passionate about helping others understand the principles and the power of the Law of Attraction which was made popular by film, 'The Secret' (based on Rhonda Byrne's book). 'Beyond The Myth' is Maria's first book and on the front cover she adds –
"How To Live The Life You Desire."
In illustrating to the reader how to apply the LOA principles in daily life, Maria Holmes covers:
* How gratitude helps
* The power of your thoughts
* How you attract different energies
* The importance of having belief in yourself
* The benefits of affirmations and meditation
* The universal energy that connects everything
* How your faith helps to turn dreams into reality
* How to direct energies to achieve what you want
* How affirmations and music bring out positive emotions
* The effect that fortune-tellers and mystics can have on you
Beyond The Myth – Self development review
In essence, Maria Holmes talks about how she was introduced to the Law of Attraction, how she put the LOA principles into practice in her own life and discusses issues such as how to:
* Visualize your true desires in life
* Consider what goals you might need to get there
* Be open to and act on opportunities that come your way
It might be said that this is commonsense and is what one does as a matter of course when focused on getting what you truly want in life. In other words, the things you want in life are very likely to come your way if you are constantly looking for and acting upon opportunities that take you closer.
If you already believe in the Law of Attraction the book reinforces your beliefs. If you have never been that interested in the LOA, the book does not go into enough depth about this whole subject. It is probably more suited as a gift for someone who has recently embarked on their LOA journey. (To this end it does have a 'To:' and 'From:' page at the beginning of the book.)
Beyond The Myth – Self Development Summary
'Beyond The Myth'
by Maria T. Holmes is a self development book that reinforces the Law of Attraction (LOA) in a short and pretty format. It is a synopsis of the author's personal insights on the LOA and is a small attractive book that could be given as a gift to support and supplement someone's personal development journey.
If you would like to read more about Beyond the Myth
, do click onto the Amazon.com or Amazon.co.uk icons below.
(Disclosure: This book was sent to Dr Madden for review purposes by the author free of charge. She is a participant in the Amazon EU Associates Programme.)
To receive further articles do visit the 'FREE Self Development Newsletter' link below. For my Background, Passions and why I write articles like these, see:
Dr JOY Madden
You Should Also Read:
Dr JOY Madden
FREE Self Development Newsletter
Other SELF DEVELOPMENT Articles


Related Articles
Editor's Picks Articles
Top Ten Articles
Previous Features
Site Map



Follow @WorkwithJOY
Tweet



Content copyright © 2022 by Dr JOY Madden. All rights reserved.
This content was written by Dr JOY Madden. If you wish to use this content in any manner, you need written permission. Contact Dr JOY Madden for details.