Overcome Procrastination for Better Grades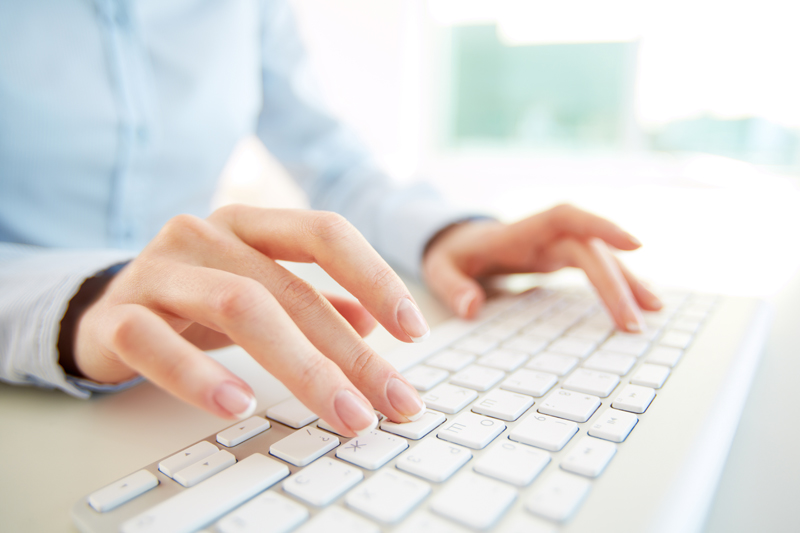 Studying and working on assignments is not always a lot of fun. Some would say it is never fun but there are people who love to learn about the subject they are taking courses in. However there are many students who delay studying or writing of essays until a later time. This is called procrastination and is not the best way to achieve your goals. One of the problems is that distance learners are not able to discuss the assignments with other students face-to-face which can help to motivate students to begin reviewing or work on an essay. They must be able to motivate themselves.

Different people have different reasons for procrastinating but the important thing is to know how to stop procrastinating and get your work done. Here are some of the ways that you can make sure you begin work on your assignments and studying rather than postponing it until later thereby making you feel more stressed out than you already are.

1. Look at your goals. Do you need to learn this subject in order to do something else in your life such as your job or a volunteer project or a hobby? Do you need to get good grades to complete the degree you are working toward or to be accepted into the next level of education? Reviewing those goals will help your enthusiasm return for completing the actions necessary to meet them.

2. Make a to-do list of what needs to be done for the assignment for example, or what you need to review for the test or exam. This will give you smaller chunks to work on which will not seem so overwhelming. Then pick one of the tasks on the list and complete it. It will make you feel good so you will find it easier to start work on another task in your next work period. If you cannot complete the job in the time period you have set aside, then you need to break the tasks into even smaller actions.

3. Prioritize the above list. That will help you to remember which are the most important tasks so that you can make sure that they are completed or at least started before you spend all your time on the less important items.

4. Figure out what your best time is for working and plan to do the work you dislike the most during that time. If you dislike memorizing facts or editing your paper, it is better to do it when you are most alert and still have the energy to do it. There is no point trying to do something you find difficult or uninteresting when you are tired or unable to concentrate on the task.

5. Work on either the most difficult tasks or the easiest tasks first. Working on the most difficult ones gets you over the hurdle and allows you to feel productive since you have completed something difficult. You will more likely finish the remaining tasks since they will be easier than the one you have already done. On the other hand, working on the easiest jobs first gets you started so that it will be easier to keep going until the rest are completed.

Do not be too hard on yourself. Everyone procrastinates sometimes. Just follow some of the above suggestions to help overcome the tendency to do it too much. Distance learning students especially, need to have more self-motivation than students in bricks and mortar schools. Figure out which of these ideas will help you and start working on it today.




Related Articles
Editor's Picks Articles
Top Ten Articles
Previous Features
Site Map





Content copyright © 2023 by Elizabeth Stuttard. All rights reserved.
This content was written by Elizabeth Stuttard. If you wish to use this content in any manner, you need written permission. Contact Dr. Patricia Pedraza-Nafziger for details.