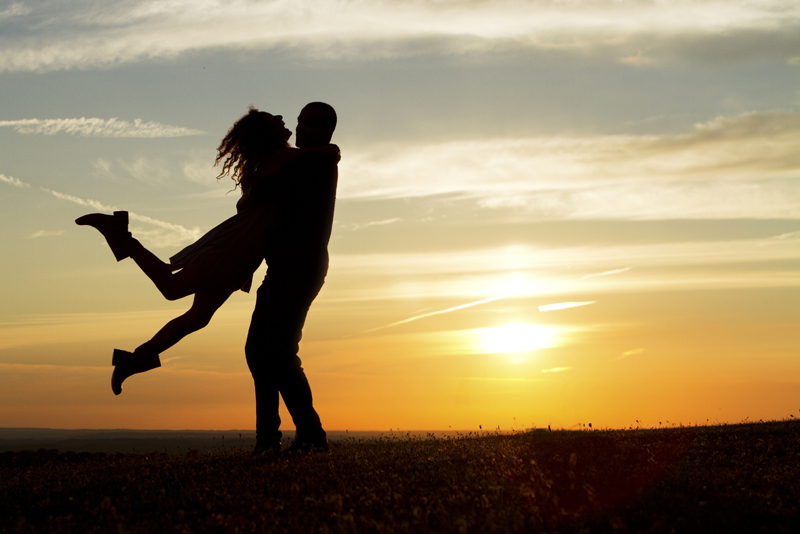 Fox Broadcasting is well known for putting out great prime time dramas. You have Fox to thank for Bones, The X Files, House and 24. So it's no surprise that many people were anxious to check out the pilot episode of The Following. The Following stars Kevin Bacon as Ryan Hardy, a former FBI Agent. The show has your typical police detective vs serial killer theme but there is an Edgar Allen Poe theme.

Hardy previously helped to put serial killer Joe Carroll (played by James Purefoy) on death row. He was also shot by Carroll and now has to wear a pacemaker. Carroll escapes from prison to finish the killing spree that he started. Hardy is brought in as a consultant to help track down Carroll and put him back in jail.

Carroll is successful in finding and killing the last woman that "got away" and then he is captured and sent back to prison. However, when the murders continue, the FBI realize that Carroll was able to create a network of followers who are all serial killers and are dedicated to continue killing for Carroll. They also apparently use the works of Edgar Allen Poe as inspiration.

As the series progresses we learn that Ryan became involved with Carroll's ex-wife after they divorced. While the show is very exciting and interesting, the serial killer network that Carroll has created is almost unbelievable. For example, when Carroll escapes from jail, his wife is given 24 hour police protection. However, when her son is kidnapped, we find out that her 2 gay next door neighbors were really planted by Carroll and had been living next to her for 3 years waiting for his approval to strike. They weren't even gay.

Pros

*Kevin Bacon is a great actor and does a great job in this show
*The show makes you think. There is a "puzzle" feel to it

Cons

*Believability- I was under the impression that all communications from serial killers were monitored from jail so it seems a bit of a stretch that Carroll was able to execute such an intricate master plan from the prison computer.
*Longevity - Although I love the premise that Carroll has such a huge influence that all of these people would kill for him, when all of his revenge murders are done, who will be left? Will the group of followers go on random killing sprees?

If you'd like to see The Following, you can catch it on Fox on Monday nights. It is also available on Fox on Demand.
You Should Also Read:
Grey's Anatomy Plane Crash
Scandal - A New ABC Drama
Chicago Fire


Related Articles
Editor's Picks Articles
Top Ten Articles
Previous Features
Site Map





Content copyright © 2022 by Maria Mason. All rights reserved.
This content was written by Maria Mason. If you wish to use this content in any manner, you need written permission. Contact Maria Mason for details.