Ken's Red Wine Vinegar & Olive Oil Dressing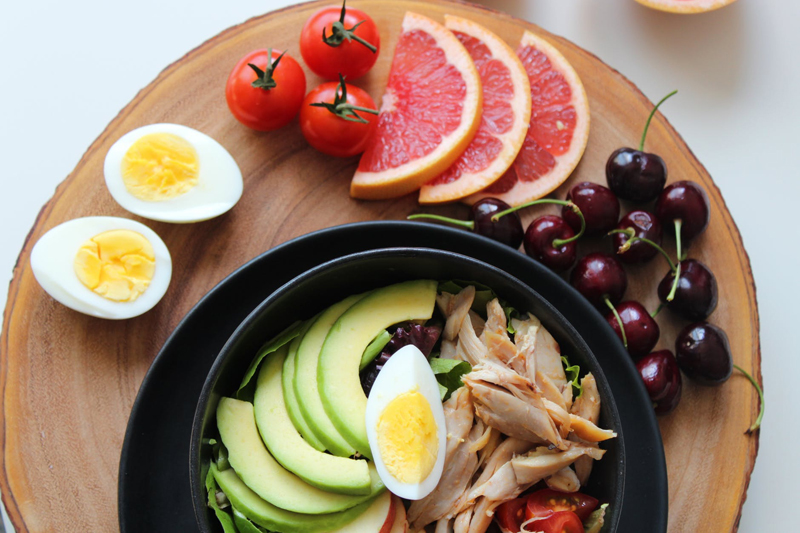 Ken's Red Wine Vinegar & Olive Oil Dressing has 2g of carbs per serving and no trans fat. It is a nice, flavorful topping to a green salad.
This really is an Italian dressing - oil plus vinegar - made with red wine vinegar rather than white vinegar. Looking at the ingredients you have water, soybean or canola oil, olive oil, red wine vinegar, high fructose corn syrup, and salt. Then there are tiny bits of garlic, onion, red bell pepper and preservatives tossed in.
So really, this is a standard Italian dressing. I really wonder why they had to add high fructose corn syrup to a salad dressing! It's bad enough that the stuff is in ketchup and other items - why add it into a healthy salad dressing?
Still, it only has 2g of carbs per serving, so you can still ingest this with your healthy salad and not cause huge harm to your diet.
For flavor, it does have a nice mix of flavors, between the smoothness of the oils and the sharp tang of the vinegar. Some Italian dressings give me an upset stomach with their strength, but this one does very nicely to provide the flavors without that kind of power.
Could you make this dressing on your own very easily? Yes, definitely! Simply mix olive oil and red wine vinegar. You can leave out the high fructose corn syrup, add in some of your favorite spices (or heck a "salad blend" of herbs to make it easy) and be all set. It would save you some money, be perfectly to your tastes, and have less corn syrup in it. I would definitely recommend that.
Still, some people need things easy, and if mixing up red wine vinegar and olive oil is an extra step you just don't want to take, then this is a reasonable way to get you to have your salad a day. I definitely, highly recommend that you have a salad every single day, whatever it takes. If in your lifestyle you love this dressing and want to just pour it on without any muss or fuss, then have at it. I am a strong proponent of getting that salad into you whatever it takes, and if this dressing is your salad ticket, then go ahead and punch it.
Lisa Shea's Library of Low Carb Books


Related Articles
Editor's Picks Articles
Top Ten Articles
Previous Features
Site Map



Follow @LisaLowCarb
Tweet





Content copyright © 2018 by Lisa Shea. All rights reserved.
This content was written by Lisa Shea. If you wish to use this content in any manner, you need written permission. Contact Lisa Shea for details.