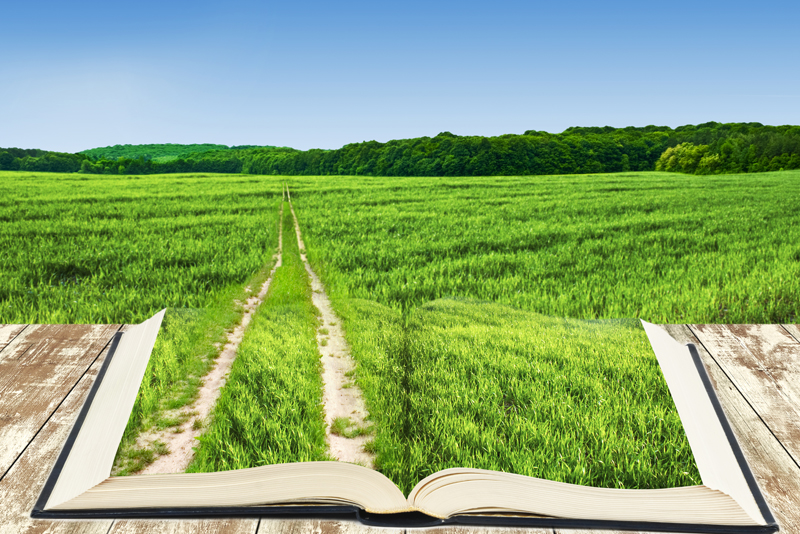 Recently I have revisited some family lines that had me hitting the "brick wall". With so many new databases being released on Familysearch and new websites available to me, like GenealogyBank, I was hopeful something I missed before would help me in furthering my research, or would add more confirmation to facts I had already documented. Here are examples of recent discoveries I have found, that I hope will help you.
I have been researching on my step mother's lines for a few years now and can not get past her paternal grandfather, Green W. Smith from Montgomery County, GA areas. I could never get this family past the 1920 census and it was frustrating as they had several children. The mistake I had made was using only the Federal Census and not expanding my search outside of GA or the State Census. Once I realized I needed to broaden my search, I found Green W. Smith on the 1930 census in Hillsborough, Florida living with his daughter. Willie, his wife, had died (still a brick wall as to her parentage and death, but that is another article!) and Green had moved to live with his daughter, Claudia with his other two daughters, Dona and Nona. Some of the other kids had either married or living with siblings. I also found Green on the 1935 Florida State Census, but that has been the end of his trail for me at this point. My goal now is to try to discover his death date. I have looked at many resources such as
Findagrave
,
Tampa Trails obits
(the local newspaper) and GenealogyBank, but so far no luck. But, everyday new submissions are being added, so we need to remember that what may not be available today, could very well be there tomorrow. Once I realized I had to get out of Georgia, new resources opened up to me.
Another resource I found that helped me was on
GenealogyBank
- the 1930 obituary in the Tampa Trails on Claudia Smith Cason, Green's daughter. This obituary names the surviving members of the family as well as their spouses and their current place of residence in 1930. Now I plan to look at each of the siblings to research them more thoroughly, hoping to find a clue to their parents and grandparents.
GenealogyBank is a fairly new resource for me personally, but almost every time I have looked, I have made a new discovery! I found the obituary on GenealogyBank that hosted Tampa Trails. But, I have linked
Tampa Trails
to the
Florida Genealogical Society (Tampa)
that also hosts an index that is free to use online. Your locality of research may have similar genealogical societies with databases or local newspaper resources provided for free or fee based.
The discoveries I made above were made at home using Ancestry.com and GenealogyBank, both fee based databases. There are some that are not financially able to subscribe, but there are other means of obtaining this information. Here are some tips to utilize these databases or others you may be in need of:
Take advantage of any free trial offers. Before you sign up, make sure you will have the time to devote to using the trial. Make a list of what you hope to find when using the database. Keep a research log so you will know what you found and where in case you have to relocate the information at a later date. Print off copies of the pages if you are able to.
Visit your local library or genealogical society – many have free access to these databases.
You might find the same information on your county's genealogical pages for free online. Many counties are uploading census and vital record information.
Refer to FamilySearch often, they are continually uploading new databases for free!
Use a volunteer site such as Generous Genealogists to ask a volunteer if they have access to the database.
Many times during a holiday or special promotional week, some websites such as Ancestry, Fold3 and GenealogyBank will offer free access to some or all of their databases.
Networking thru the social networking sites such as Facebook, will give you the opportunity to meet researchers of all areas of the world. Blog or post what you are in need of and someone may help you by obtaining the information; they may already have it. You may be surprised at the "cousins" you may meet when you network online. I know of a few genealogist that met distant cousins thru Facebook and/or Twitter and they now share their resources.
Do you have a birthday or anniversary coming up? Maybe suggest a subscription to one of these databases.

Side note: If you have any information on Green W. Smith (1856 GA – aft 1930 Tampa, Florida) and Wille Brookins (1875 GA – abt 1924 GA or FL), please contact me. They resided mostly in Montgomery County GA and surrounding counties and some of their children settled in the Hillsborough and Manatee Counties of Florida. Children's names are Maggie, Maude, George Washington, Shirley Dewey (male), Claudia, Emily, Robert Lee, Marshall, Dona Mae, and Nona Lee. Thanks!
Remember; do not get caught up in one area and/or one group of databases. Search all resources and remember - it is important to revisit families periodically as new resources are being added daily.
You Should Also Read:
Genealogy Networking
Generous Genealogists Review
Genealogical Databases of a Different Type


Related Articles
Editor's Picks Articles
Top Ten Articles
Previous Features
Site Map





Content copyright © 2022 by Tina Sansone. All rights reserved.
This content was written by Tina Sansone. If you wish to use this content in any manner, you need written permission. Contact Tina Sansone for details.