Social Pressures and How To Deal With Them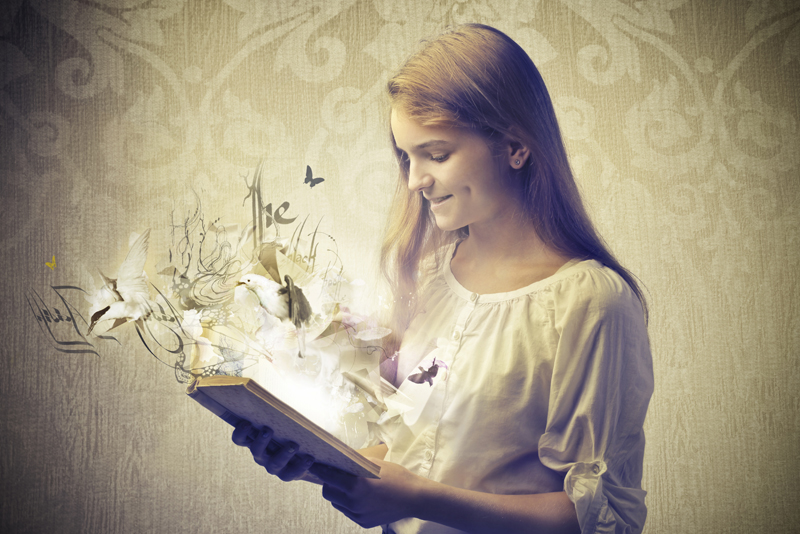 Social pressures are around you constantly. This self development article is about the different types of pressures you come across and how best to deal with them.
Social pressures – The different types
Everyone has an innate desire to be liked, loved, accepted, and understood. In order to get that acceptance, you often feel pressurised to behave in a certain way so that you fit more easily into peer groups and society in general.
Social pressures are around you all the time. You may feel pressurised to change your values (social, religious, etc) to those of others. Pressures can be professional (work-related), political (governmental), institutional, economic, in fact, they come at you from all sides. The most common social pressures include:
* who to befriend
* when to have sex
* what career choices to make
* who to date and who to marry
* when to have children and how many to have
* how to raise and school your children
* what sort of home to buy
* what to wear and what fashion trends to follow
Social pressures – How they affect you
Most people just want to 'fit in' and be accepted by society. Everyone is unique and wants different things from life. Everyone is entitled to personal freedom. However, social pressures can remove this freedom of being able to make your own choices. The main effect of social pressures is the way they alter the decisions you make.
Social pressures – How to deal with them
Social pressures can be quite overwhelming and difficult to handle. When you step out into society do you feel anxious, uncomfortable, shy, uneasy, scared, or fearful? Do you need a lot of courage to retain your identity and individuality? How do you deal with these pressures whilst remaining an individual and living the life that you want in the way that you want? The self development tips below give some suggestions.
Set personal limits and boundaries
It is critical that you remain in control, setting your own limits without guilt or fear. If people think that you are strange, weird, or odd, what does that matter? It is perfectly fine to let people around you know that you have a different outlook on life.
Do not be afraid to tell people where you stand on life's issues. Stick to your personal beliefs, standards, ethics, religious beliefs, culture, heritage, etc., and people will respect you for who you are and for what you stand for. If you show your true self, people will accept (and respect) you for that. Know yourself and what you stand for.
Stop trying to impress others
Many people want to be known and admired for their riches, education, wisdom, health, and achievements. People love recognition and that feeling of honour but they get themselves into a terrible rut by continually chasing power, glory, and fame in order to impress others.
People who are forever seeking recognition usually have little self worth and feel quite empty inside. If you are totally happy with yourself you do not need other people to reassure you of your worth. If you want to be great, do something great. Your life will then have real meaning regardless of who knows what you have done.
Be yourself and be happy with your 'self'
Very often, social pressures affect you in the way they do because of your insecurities. One way to minimise this is to concentrate on working on your inner core. The happier you are with who you are, the less you are affected by social pressures.
* Are you the same no matter where you are?
* Does your personality change according to who you are with?
* Do you create a different character in order to fit into different societies?
* Do you always show your family, friends, work colleagues, etc., your true self?
Most people who do not show their true selves are fearful of what others may think about them. Once you start being your true self you will find that people will start to respect you for your uniqueness and for your individual opinions. Develop your own self worth and people will accept you for YOU.
Do not let what others think get you down
If you depend on other people's opinions for your happiness you will have little control over your life. Your ups and downs will be a direct result of what people think of you at the time. The happiest people are those who live the life they want and not a life that your peers, friends, or family want you to live.
Saying that, it is also important to respect the society you live in, even though it may not be 'your cup of tea'. When you show this sort of respect, people begin to respect you back for your individual thinking and chosen way of life.
Create your own social groups
With social media this is much easier to do than in the past. If you have a love for purple motorcycles or pink orchids, through social networks you will easily find other people who love the same. No matter how odd your ideas might seem there will always be people who understand and share your viewpoints. In essence, you can create new social groups or societies that are quite specific to your individual interests and passions.
Social Pressures and How To Deal With Them - Self Development Summary
Social pressures are simply other people's ideas on how life should be lived. Do not let social pressures change you from being the person you really are. Keep social pressures at bay, cherish your individuality, and always retain your true character, personal freedom, and uniqueness.
To receive further articles do visit the 'FREE Self Development Newsletter' link below. For my Background, Passions and why I write articles like these, see:
Dr JOY Madden
You Should Also Read:
Dr JOY Madden
FREE Self Development Newsletter
Other SELF DEVELOPMENT Articles


Related Articles
Editor's Picks Articles
Top Ten Articles
Previous Features
Site Map



Follow @WorkwithJOY
Tweet



Content copyright © 2023 by Dr JOY Madden. All rights reserved.
This content was written by Dr JOY Madden. If you wish to use this content in any manner, you need written permission. Contact Dr JOY Madden for details.