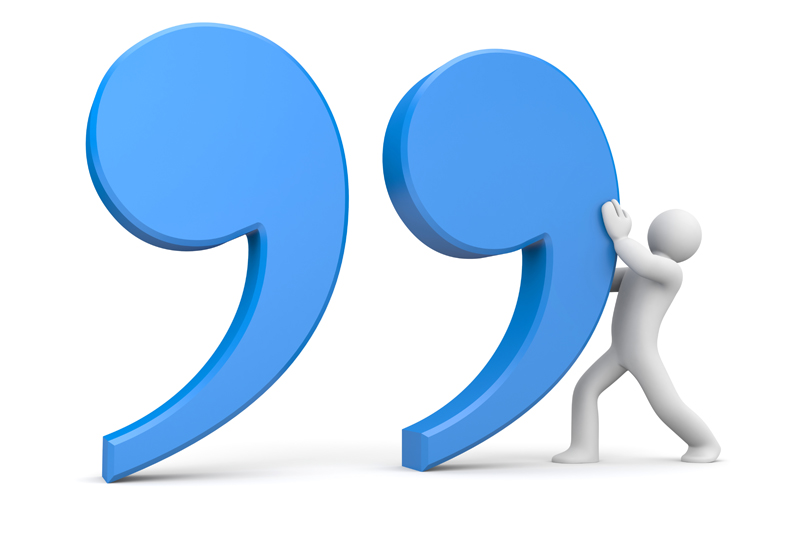 ---
THE SPIRIT OF CHRISTMAS
---
I have a list of people I know All written in a book
And every year at Christmastime I go and take a look
And that is when I realize That those names are a part
Not of the book they're written in But of my very heart
For each name stands for someone Who has crossed my path some time
And in that meeting they've become A treasured friend of mine
And once you've met some people The years can not erase
The memory of a pleasant word Or a friendly face
So when I send a Christmas card That is addressed to you
It's because you're on that list Of folk I'm indebted to
And you are one of many folk who In times past I've met
And happen to be one of those I don't want to forget
And whether I have known you for Many years or few
In some way you have a part in Shaping things I do
This, the spirit of Christmas, that Forever and ever endures
May it leave it richest blessing In the hearts of you and yours.
~~ Author Unknown
Every year Grandma gets a tin of talcum powder. She always says, 'Ah my favorite!'
Even before she opens the wrapping Grandpa always says, 'Well, I know what's in here.
It's two pairs of socks. Just what I wanted!'
This year, Aunty Vi had an umbrella in an umbrella-shaped parcel, I mean, it looked just like an umbrella.
And, before Aunti Vi pulled the paper off, She said to Mum, 'It will match that new coat of mine.'
As for Mum and Dad, they just sat there and said, 'We've given each other a joint present this year
It's a digital clock radio for our bedroom.' Do you know, they didn't even bother to wrap it up and put it under the tree!
At the end, when everything had been given out, Mum said, 'We mustn't forget the gift-vouchers from Debbie and Jim.
We sent them a cheque for the same amount. We always do.'
I call that a bit unimaginative, don't you?
Maybe, when you come to think about it, Grown-ups need Father Christmas far more than children do.
~~ Author Unknown
Tis the week before Christmas and every night As soon as the children are snuggled up tight
And have sleepily murmured their wishes and prayers, Such fun as goes on in the parlor downstairs!
For Father, Big Brother, and Grandfather too, Start in with great vigor their youth to renew.
The Grown-ups are having great fun - all is well; And they play till it's long past their hour for bed.
They try to solve puzzles and each one enjoys The magical thrill of mechanical toys,
Even Mother must play with a doll that can talk, And if you assist it, it's able to walk.
It's really no matter if paint may be scratched, Or a cogwheel, a nut, or a bolt gets detached;
The grown-ups are having great fun - all is well; The children don't know it, and Santa won't tell.
~~ Author Unknown
You Should Also Read:
BellaOnline Quotations - Home


Related Articles
Editor's Picks Articles
Top Ten Articles
Previous Features
Site Map





Content copyright © 2019 by Guest Author. All rights reserved.
This content was written by Guest Author. If you wish to use this content in any manner, you need written permission. Contact Nicole Cardillo for details.