Taking Babies To Concerts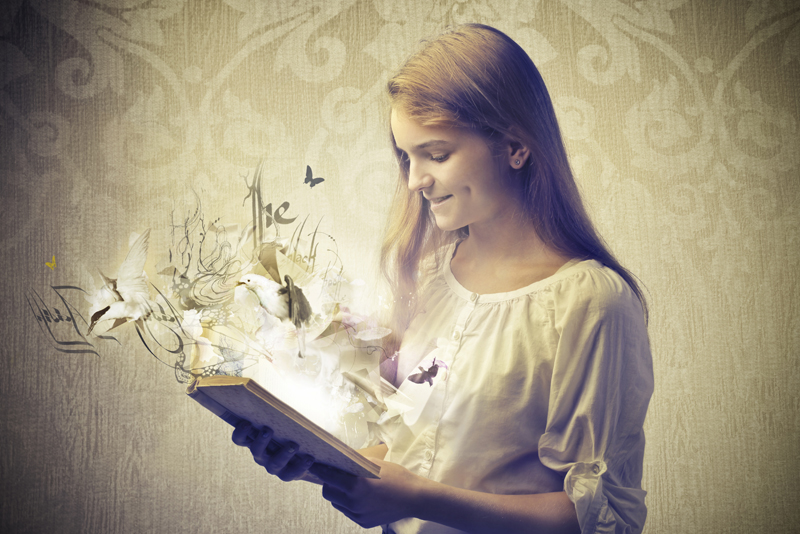 Taking babies to concerts is great for their self development but it is looked on with mixed feelings. Parents who love music want to expose their children to the joy of this experience of sound as soon as possible. However, not many concert halls accept babies and young children with open arms.
The stigma of taking babies to concerts
Introducing children to music as early as possible does wonders for their overall personal development and confidence. However, especially in the classical concert world, there is often a stigma associated with taking a young child with you.
In the adult world of classical concerts, it is generally frowned upon if you cough, sneeze, unwrap sweet wrappers, etc., as this noise detracts from the performers' music. With young children in tow, quite apart from their cries, chatter, questions, etc., there is the added stress of getting them to sit still for long periods of time - stress to the parent, the audience and the musicians!
The attention span of young children
I was once invited to a music concert that had been organised specifically for parents and their young children (toddlers and babies). As I had instigated and managed research projects on the effect of sound on people of all ages, the organisers were particularly interested in my feedback and this self development article relates to my personal view of the experience.
Sitting at the back of the auditorium I had a really clear view of what parents and children were doing throughout the concert. The concert organisers purposely chose music which they thought would be interesting to young children. Unfortunately, these pieces were far too long for the short attention span of the kids present.
Children of all ages habituate to new sounds in approximately three to four minutes. This self development information is fascinating especially as we retain this habituation through to adulthood. In fact, this is most probably one of the reasons why most pop songs are only three minutes long!
Why mayhem can ensue
Going back to the children attending the concert, it was interesting to watch how the pieces of music that over-ran this time period produced more disruptive behaviour from the toddlers and babies.
Also, toddlers actually need sounds to be at a stimulus level of approximately 75 dbHL (Hearing Level) at their ear in order to attract their attention from whatever they are doing. In the absence of loudspeakers, from about half-way back the music was not loud enough to gain the toddlers' attention and this half of the room was in a little world of its own. Toddlers here had completely switched off and were making up their own games to keep themselves entertained.
The organisers had placed several boxes of toys at the front of the audience to help to keep the young children relatively quiet during the music concert. However, this meant that only the first few rows of the audience had access to the toys from the box. When toddlers started running down the aisle with their chosen toy, this caused mayhem as other kids tried to leap off their parents' laps (many succeeding) to chase the toddlers for their toys.
Taking babies to concerts - Other considerations
It would have been better (and certainly quieter) to give each parent something as simple as a coloured handkerchief or scarf as they entered the auditorium so that their child could play with this 'silently' to their heart's desire. Scarves (under parental control) are also good from a health and safety point of view as children are renowned for having accidents with even the safest toy.
Also, the babies present who were not developmentally mature enough to see small toys would have enjoyed watching the movement of a colourful scarf being waved in front of their eyes. Apart from colourful scarves, there are many other ways of keeping young children quiet and interested.
Taking babies to concerts – Self development summary
From a self development point of view it is a wonderful idea to introduce not just classical but all types of music to children from birth (and also whilst still in the womb). From a parent's point of view, one of the best things about concerts organised specifically for children is that they do not have to worry about trying to keep their youngsters quiet.
Today, more and more concerts are being organised specially for babies and toddlers with changing facilities, mats for the children to lie on, etc. However, there is much more that can be done to make the whole experience of taking babies to concerts even more pleasurable for both the child and parent. Overall, concerts for toddlers and babies are a great idea and should be made more accessible to wider audiences.
To receive further articles do visit the 'FREE Self Development Newsletter' link below. For my Background, Passions and why I write articles like these, see:
Dr JOY Madden
You Should Also Read:
Dr JOY Madden
FREE Self Development Newsletter
Other SELF DEVELOPMENT Articles


Related Articles
Editor's Picks Articles
Top Ten Articles
Previous Features
Site Map



Follow @WorkwithJOY
Tweet



Content copyright © 2022 by Dr JOY Madden. All rights reserved.
This content was written by Dr JOY Madden. If you wish to use this content in any manner, you need written permission. Contact Dr JOY Madden for details.