3D Print and Illustration for 2D Artists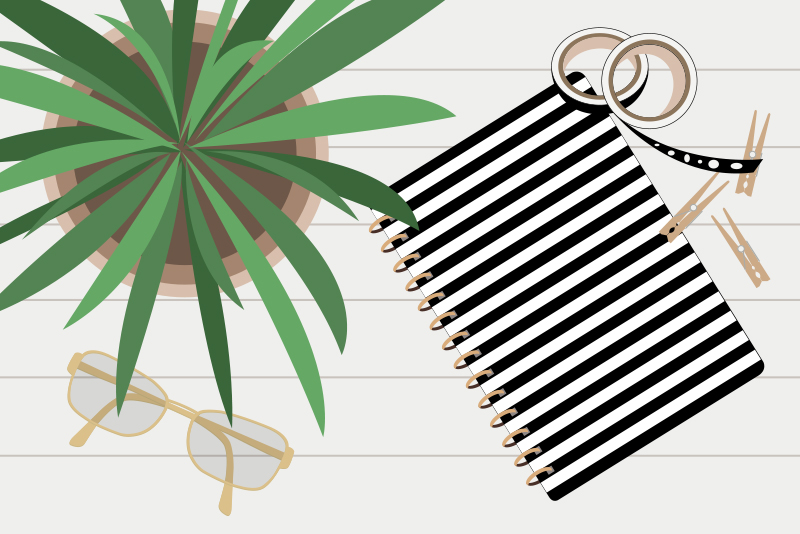 Most books, videos and other training materials for NewTek LightWave 3D
R
cover the 3D animation aspects of the software. So, where does that leave the 2D print artist who wants or needs to integrate 3D graphics into his projects. After all, for most marketing ads created today, it is almost impossible to distinguish between a 3D model and the real product. If you want to explore the "what and how" of working with 3D print projects, you might find this DVD by Brad Krause a place to start. Of course, it would be impossible to answer every question or cover all aspects of this type of project but the author does a good job of introducing the basics of 3D print and illustration by demonstrating two typical projects which are a 3D text logo and a beer can product image.
Krause begins with a short review of color modes and print basics and he does assume a working knowledge of Adobe
R
Illustrator
R
and Photoshop
R
. Staring from within the Illustrator workspace, Krause creates a 2D text image which he will use for his first demonstration. He discusses importing Illustrator images into the LightWave Modular workspace via the EPS Loader plug-in. He covers how to install this plug-in and discusses what options the artist has for importing EPS format images. Once in Modular, you take a short tour of the workspace and are introduced to a few of the tools you will be using to convert your 2D text image to a 3D LightWave object. You will use the Extrude tool to click and drag on your 2D text to expand it into a 3D object which can then be viewed from several angles in this 3D work environment. You also use the Boolean operation and Bevel tool to add more 3D detail.
You can work with LightWave 3D models by manipulating points or polygons. Krause demonstrates how to work with the polygons that make up the 3D text object that you just made. He shows how to select individual surfaces of the polygons, name the surfaces and then add color and texture using the Surface Editor. Once the text object is complete, you move from the LightWave Modular workspace to the Layout workspace where you will work on texturing and rendering your text image.
Continue


Related Articles
Editor's Picks Articles
Top Ten Articles
Previous Features
Site Map





Content copyright © 2022 by Diane Cipollo. All rights reserved.
This content was written by Diane Cipollo. If you wish to use this content in any manner, you need written permission. Contact Diane Cipollo for details.