Product Review – MotionArtist 3.0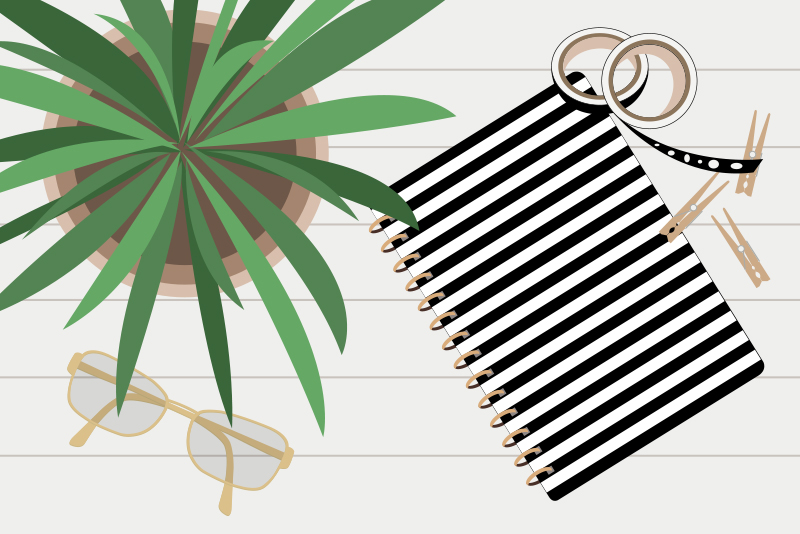 MotionArtist
TM
is a template-based, easy-to-use software that helps you create Flash
R
animations for your website. You can create Flash web banners, navigation menus, rollover buttons, digital photo albums and various animations. You can do all this without any knowledge of Flash or the need to have Flash on your computer. So how does it work? MotionArtist comes packed with its own templates, wizards, clipart and animation libraries. Because the
workspace
is so uncluttered and uncomplicated, you can learn to use the software in a very short time.
Clipart Library
MotionArtist comes with a large number of pre-installed graphics that you can freely use for personal use. Just choose the image you wish to animate from the
Parts Palette
and drag it over to the editing area. Of course, you can also use the MotionArtist's
drawing tools
to create your own shapes or import your own graphics that you have previously created in another program such as Adobe
R
Photoshop
R
.
Animated Text
You can add text to your project. Using MotionArtist's
Text dialob box
is as easy as using a word processor. Once you have
added the text
into the editing area, you can move, resize, reposition and apply animation to the text from the animation library.
Animation Library
The easiest way to create Flash animations in MotionArtist is to use a pre-installed animation from the library. The animations come in three categories, Appear, Move/Operation and Leave. Also, each animation can be customized.
The Appear and Leave animations are very similar except for their purpose. The Appear animations are Flash transitions that animate the appearance of an image or text. There are many to choose from such as Fade In, Appear From The Top, Gather From Left and Rotate Into Place. To apply one of these to your object, just choose it from the
Animation Settings dialog box
. Here are a few examples I whipped up in two seconds flat. For the
first sample
, I used the Gather Dispersed Objects animation and for the
second sample
, I used the Fade In While Spinning animation. The Leave animations, as you would expect, are transitions that animate the disappearance of an object. In
Sample 3
, I used the Fade While Enlarging And Thinning animation.
But you can do more than make things appear and disappear. You can move, twist,
turn
,
rotate
and manipulate objects in various ways with the Move/Operation animations. These pre-installed animations will move objects along a "movement path" that can be anything from a straight line to complex curves. And the original movement paths can be changed simply by dragging the path with your mouse. You can also create your own movement paths. Just select the object you wish to animate and drag it from one location to another. MotionArtist will record the movement and create the animation for you.
Next →
e frontier screen shots used by permission of e frontier America, Inc. and e frontier, Inc. Poser, Shade, Manga Studio, MotionArtist are trademarks or registered trademarks of e frontier America, Inc. and e frontier, Inc.


Related Articles
Editor's Picks Articles
Top Ten Articles
Previous Features
Site Map





Content copyright © 2022 by Diane Cipollo. All rights reserved.
This content was written by Diane Cipollo. If you wish to use this content in any manner, you need written permission. Contact Diane Cipollo for details.