MotionArtist 3.0 Creates Flash Animations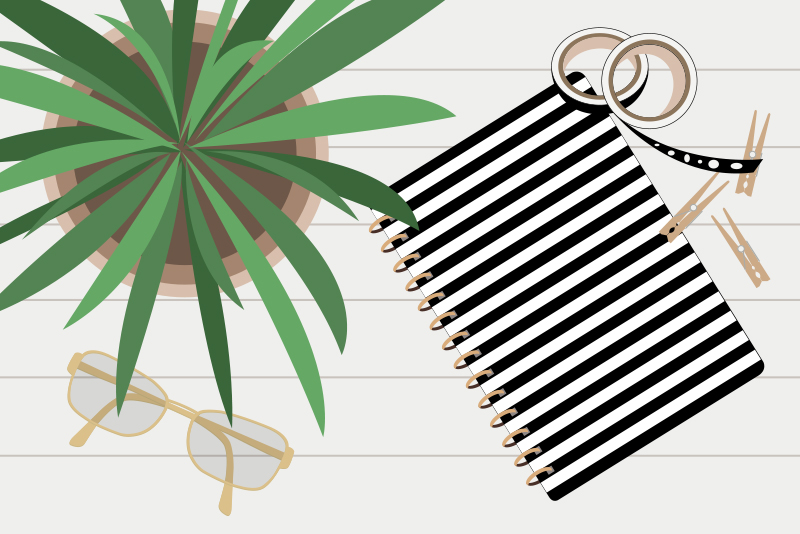 Save Animations in SWF Format
Once you've created your animation, you can save it in the MotionArtist format (FMD) or in the Flash animation format (SWF). When you save your file in the Flash format, the program will automatically generate the HTML code to use with the SWF file. You then are ready to add the SWF file to your website using a variety of HTML editors such as Adobe Dreamweaver
R
.
Rollover Buttons
Everyone seems to have some sort of rollover effect for the navigation buttons on their website. With MotionArtist, you can easily create your own with the built-in wizards. First, you select a different graphic for the three stages of the rollover effect (normal, over and pushed). Then you add sound to the three stages and finally assign the link settings (URL destinations).
Web Banners and More
MotionArtist has many templates to help you create
web banners
, digital image galleries and
Flash navigation
. To make a web banner, you just choose one of the
banner templates
and use the wizard to add the text you wish to appear in each frame of the animated banner. The program will generate the completed banner. Creating a website with Flash navigation is just as easy with MotionArtist's templates. Simply use the wizard to give your homepage a title and attach a destination URL to each menu link. Then add content to the webpages. MotionArtist will create the website for you including animations, transitions and graphics.
Variables
For those of you who want to create more advanced animations, MotionArtist has Cell Mode Animation which will allow you to automate through a sequence of images. It also has variable support for setting simple test (conditional) settings to control operations such as making objects appear and disappear, changing destination URL's conditionally or controlling advanced rollover effects.
MotionArtist 3.0 can be purchased directly from
e frontier America, Inc.
or from
Amazon.com
.
← Back
e frontier screen shots used by permission of e frontier America, Inc. and e frontier, Inc. Poser, Shade, Manga Studio, MotionArtist are trademarks or registered trademarks of e frontier America, Inc. and e frontier, Inc.


Related Articles
Editor's Picks Articles
Top Ten Articles
Previous Features
Site Map





Content copyright © 2022 by Diane Cipollo. All rights reserved.
This content was written by Diane Cipollo. If you wish to use this content in any manner, you need written permission. Contact Diane Cipollo for details.