Beyonce and Shakira Belly Dancing in their Video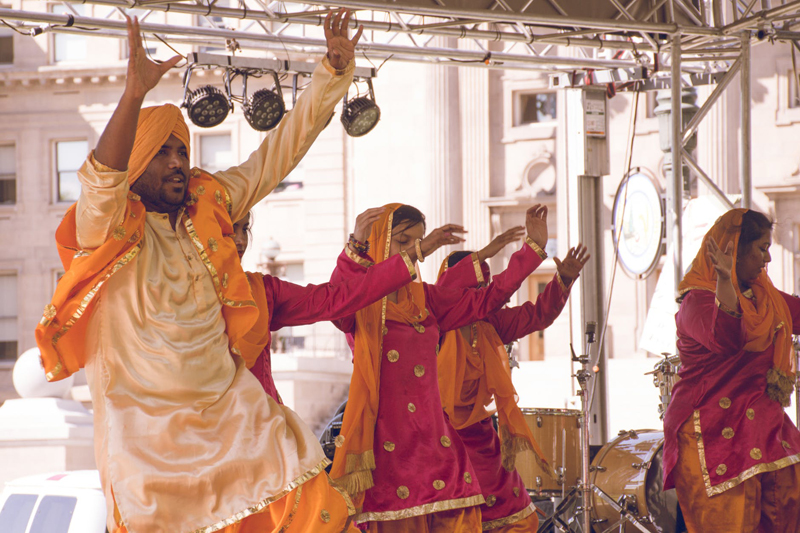 This is the video many people have been waiting to see. Two, beautiful artistic women, who are very familiar to the music industry, award-winning, I can go on and on! Maybe people may not believe this, but I knew this was going to happen. It had to happen.

I've seen both their videos. Beyonce and Shakira are similar in many ways. When you look at their videos, not only are you in awe, but you just have to see it over and over again. Of course, the fan only videos are a sure thing after you see this video, each fan will do their own version. Who doesn't want to admire these two?

Music videos are important, because the artist has the opportunity to express a visual meaning of the song. Also, viewers get to understand the artist's song. For instance, Green Day's video for their song "Wake Me Up When September Ends" is about the War in Iraq. I would have never known that had it not been for the video.

Female artists have a difficult time expressing their talent on the screen. Harsh criticism from women and men can really impact what viewers see. Also, if a female artist dances, or even swings her hair from side to side, critics are usually quick to call her sexual or sleezy. Beyonce and Shakira have no need to worry about their music video being less than awesome.

In their videos, looking at them separately, both demand presence. Along with their powerful voice, their dancing is uplifting and entertaining.

Beyonce's "Check on It" video shows her moving her hips and dancing with a chair, all in good taste. Shakira's "Hips Don't Lie" makes you want to get up and dance!

More and more artists from diverse backgrounds are teaming up. The Shakira and Beyonce team is no exception. Bringing different cultures together is the sign of the times. People are hoping that the two actually make an album. I'm all for it!

Their "Beautiful Liar" video is hot and it's everywhere! If you go to youtube.com, searching under Shakira videos, you will find it, and if you search under Beyonce's videos, it is there.

The beginning shows this light hitting a thick cloud of smoke, showing Shakira and Beyonce. After the brief introduction, you see that both are dressed in lovely gowns, with earth elements in the background. Shakira sings and then Beyonce.

At this point, both are seen in a forest, not together. Wearing different outfits, they seem mystical. Suddenly, both are wearing these sexy, hot outfits while dancing.

Towards the end of the song, both do this cool mirror-like dancing while on the floor. YOu guessed it right. Together, while the music shifts to a Middle East tune, both do belly dance moves. The undulations, oh the undulations! You go girls!

Choreography was great and you can tell that both had a great time making the video. Bravo!


Editor's Picks Articles
Top Ten Articles
Previous Features
Site Map





Content copyright © 2019 by Ronnette Ramirez. All rights reserved.
This content was written by Ronnette Ramirez. If you wish to use this content in any manner, you need written permission. Contact Ronnette Ramirez for details.