Moving an Object with Flash Motion Tween - 2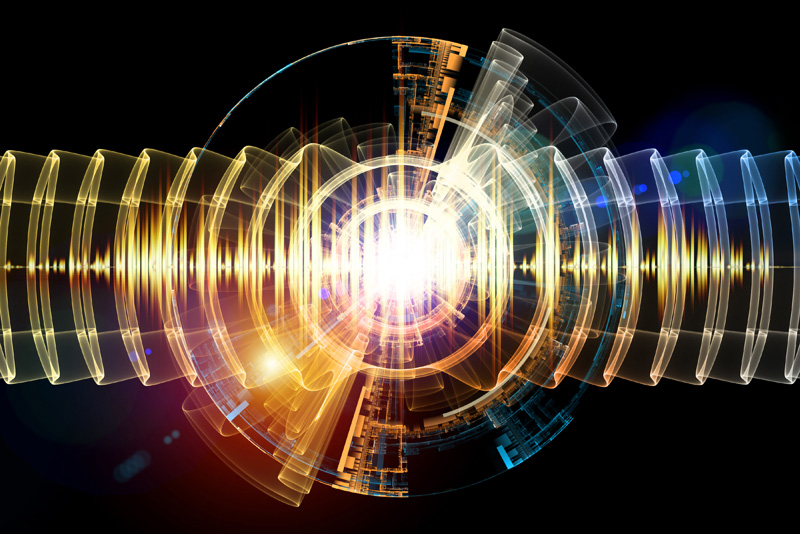 5. Instance Name. Now that we have converted the oval to a symbol, we need to give it a name. This will help Flash to identify this symbol from other symbols that we might add to our movie. Go to the
Property Inspector
and find
Instance Name
in the box just under the Instance Behavior drop-down list. Change the
Instance Name
to Oval.
6. You have already drawn the oval at the beginning position in Frame 1 in the Timeline. Let's make our animation ten frames long. On the Timeline, click on Frame 10 on the Graphics layer. Now, right click with your mouse and choose Insert Keyframe from the pop-up menu. By adding this keyframe, we are telling Flash to use the postion of the oval on Frame 10 for the end of our animation. We have one more thing to do before we move the oval in Frame 10 to the end position.
7. Motion Tween. Now we are ready to convert these ten frames into a Motion Tween. Right click on Frame 5 (or anywhere between Frame 1 and 10) and choose
Create Motion Tween from the pop-up menu
. You will notice an arrow has appear in the Timeline indicating the Motion Tween has been created. But if we tested our movie now, the oval will not move. We must tell Flash the ending position of the Motion Tween in Frame 10.
8. End Position. Click on Frame 10 in the Graphics layer of the Timeline. Using the Selection Tool, click and drag the oval to a new position on the stage.
9. Test the Movie. Click on Frame 1 to move the Timeline back to the beginning. From the Menu bar, click Control, Test Movie. When your Flash movie displays, you should see the oval move across the Stage.
Copyright 2018 Adobe Systems Incorporated. All rights reserved. Adobe product screen shot(s) reprinted with permission from Adobe Systems Incorporated. Adobe, Photoshop, Photoshop Album, Photoshop Elements, Illustrator, InDesign, GoLive, Acrobat, Cue, Premiere Pro, Premiere Elements, Bridge, After Effects, InCopy, Dreamweaver, Flash, ActionScript, Fireworks, Contribute, Captivate, Flash Catalyst and Flash Paper is/are either [a] registered trademark[s] or a trademark[s] of Adobe Systems Incorporated in the United States and/or other countries.
Back


Related Articles
Editor's Picks Articles
Top Ten Articles
Previous Features
Site Map



Follow @ArtAnimationTut
Tweet



Content copyright © 2022 by Diane Cipollo. All rights reserved.
This content was written by Diane Cipollo. If you wish to use this content in any manner, you need written permission. Contact Diane Cipollo for details.