Disney Online Interactive and Flash - 2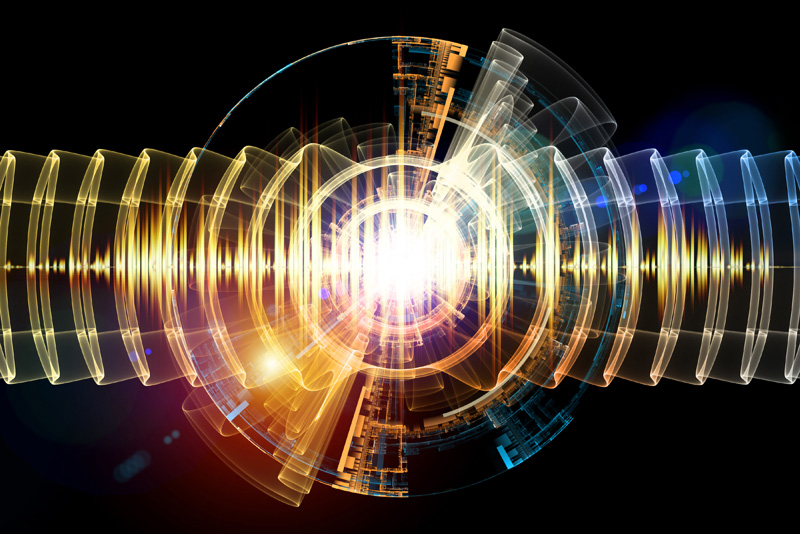 If you look at the source code for the webpage or just check the URL in the browser, you will notice that the entire page is basically one big Flash swf. At first download, there are a minimum of eight smaller Flash windows floating over a large background. When those Disney marketing guys evaluated their target audience, they found that interactivity and multi-tasking were the two most requested features. The Disney Flash engineers answered the call with a Flash based GUI that will allow the visitor to simultaneously participate in Flash polls, listen to music and watch videos. Once logged in to a user account, the visitor can play Flash games (including multi-player games), pick a user avatar and create a user profile. Next, the user can create their own channel or collection of favorite games, music and videos. Finally, there are two types of chats. One is related to currently released Disney movies and one is more general. The second chat feature must be enabled by parents before the child can participate online.
By now you must be asking what makes this site so different from other sites that have a forum, chat, games and so on. The difference is the multi-tasked feature of the Flash GUI. The visitor to this section of the site does not go to a separate webpage for each activity but stays on this one main page and open/closes various draggable Flash panels. What surprised me the most was that when I had at least eight separate panels going at one time, it did not slow down my 3+ year old computer. This is a good example of what you can do with Flash when you consider optimization an important part of your production process.
https://disney.go.com/dxd/index.html?channel=16928&transitionURL=swfs%2Fintros%2Fdxd_intro_home.swf&
Disney Online, Walt Disney Imagineers, Fantasia, Mickey Mouse and other characters ? Disney. All rights reserved.
Copyright 2018 Adobe Systems Incorporated. All rights reserved. Adobe product screen shot(s) reprinted with permission from Adobe Systems Incorporated. Adobe, Photoshop, Photoshop Album, Photoshop Elements, Illustrator, InDesign, GoLive, Acrobat, Cue, Premiere Pro, Premiere Elements, Bridge, After Effects, InCopy, Dreamweaver, Flash, ActionScript, Fireworks, Contribute, Captivate, Flash Catalyst and Flash Paper is/are either [a] registered trademark[s] or a trademark[s] of Adobe Systems Incorporated in the United States and/or other countries.
Back


Related Articles
Editor's Picks Articles
Top Ten Articles
Previous Features
Site Map



Follow @ArtAnimationTut
Tweet



Content copyright © 2019 by Diane Cipollo. All rights reserved.
This content was written by Diane Cipollo. If you wish to use this content in any manner, you need written permission. Contact Diane Cipollo for details.