BLOCKS - Tom Evans - Review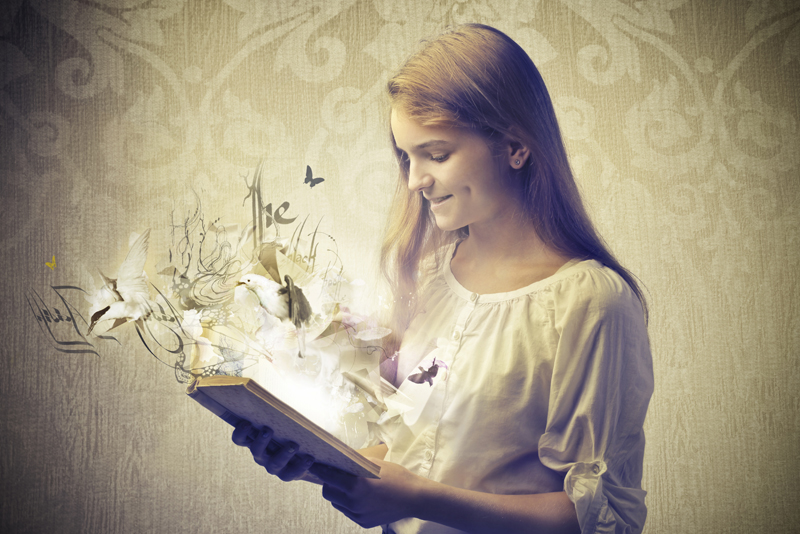 'BLOCKS' by Tom Evans has self development tips and tools to clear writer's block and get that book of yours written via a "new and holistic way of thinking and being." Whatever you are writing (books, scientific papers, adverts, articles, blogs), BLOCKS is a self development book that resurrects and develops your creativity. Have a look at the self development review below.
'BLOCKS The Enlightened Way To Clear Writer's Block and Find Your Creative Flow'
In essence, Tom shows you new tools to clear writer's block, help you "undergo personal transition, enlightenment and evolution" and get your book published. His self development tips can help to clear any mental block and get your creative thoughts in print.
There are 130 pages (including Glossary). The headings are succinct and the text is interspersed with drawings, bullet-points, etc. Each of the 15 chapters ends with simple exercises to consolidate learning. The short chapters, paragraphs, and sentences all contribute to the book being easy to digest even though it covers some complex issues.
With many books you skim over paragraphs looking for phrases that mean something to you. With this book, virtually every sentence has some importance and is worth pondering to acquire the full power of this book, e.g:
"The internal dialogue in your head, which is externally silent, gets replayed inside someone else's head miles away or years apart in time."
You realise that words can touch people anywhere in the world - now and well into the future.
"The world is full of authors who only made it through tenacity and persistence."
You see that total focus and drive will get you what you want.
"...how you sleep, how you eat, and even how you breathe affects how you will write."
A simple phrase but the depth of this is explained.
Talking about books with depth, so often, books that stretch the mind are heavy and bulky. This paperback is a great size for popping into a small bag, with a font (type and size) that is very comfortable on the eyes!
What 'BLOCKS' covers
Tom is a visionary and a futurist but, because of the language he uses, quite complex topics are made accessible – and exciting! He covers a huge amount of information in a small book, also telling you what topics are beyond the scope of the book and where to go to find out more.
With a 'hard science' background of electronic engineering, he discusses 'soft sciences' concisely, covering creativity, mind maps (and mind mapping), cosmic consciousness, collective consciousness, and much more. He explains brain plasticity and how the creation of new neural pathways can be used to clear writer's block. His section on superconsciousness sheds light on:
* All the different types of information it can relay to you
* Why YOUR secret inventive ideas are picked up by OTHERS
* How you can tune into inspiration you never realised you had
* How you can use it to "write whole chapters on demand while you are sleeping"
* How to harness not only your five senses but also your sixth one - and there are SIX sixth senses!
All in all, he explains why, if this is what you really want, anyone can be an author:
"With print on demand technology, and the ability to self-publish via blogs and ebooks, to become a published author you just need to make the decision you want to write."
'BLOCKS' also covers:
* Why write a book at all
* How to write a great book
* Why thinking can exhaust you
* How to think of topics to write on
* How to use walking for inspiration
* Why you should keep a dream diary
* How books can emerge from your blogs
* The non-financial assets of writing a book
* What foods give you focus and motivation
* Your 'intellectual DNA' and its immortality
* How you can expand time to get things done
* How to deal with 'getting shot down in flames'
* What blocks your mind and prevents creativity
* Why it is crucial to keep up your nutrient levels
* How and why you flip between thinking and doing
* What your vestigial minds are and how to use them
* Why it is important to keep a notebook by your bed
* How writing your book is a pivotal point in your life
* How to use your dreams to make you more creative
* How to make a passive income through your writing
* How to get rid of the deep fears that stop you writing
* How even imagining exercises in your head is beneficial
* How exercises release creativity you never knew you had
* Why mind maps and mind mapping have explosive impact
* How your neural pathways evolve to protect you from harm
* Why walking, even for just a few minutes, stimulates creativity
* What stops you from writing your book and what action to take
* What your 'vestigial minds' are and how to reconnect with them
* How dreams offer a rich source of information and how to harness this
You may feel that some of these subjects are airy-fairy. Whatever you think about the subject matter, Tom says "I cannot stress enough that it doesn't matter if this is all physically true but, you will make huge leaps forward by merely thinking that it is. The proof, if needed, is in the pudding of your creative output."
'BLOCKS' - Self Development Summary
This book by Tom Evans has some great self development tools and tips
"To Clear Writer's Block and Find Your Creative Flow
." Whatever you are writing (scientific papers, adverts, articles, blogs, etc), it will help you overcome writer's block and mental blocks in general. BLOCKS is a self development book that will help to resurrect and develop your creativity!
To read more, do visit BLOCKS
(Disclosure: The reviewer received this book free of charge from the author for review purposes. She is a participant in the Amazon EU Associates Programme)
To receive further articles do visit the 'FREE Self Development Newsletter' link below. For my Background, Passions and why I write articles like these, see:
Dr JOY Madden
You Should Also Read:
Dr JOY Madden
FREE Self Development Newsletter
Other SELF DEVELOPMENT Articles


Related Articles
Editor's Picks Articles
Top Ten Articles
Previous Features
Site Map



Follow @WorkwithJOY
Tweet



Content copyright © 2022 by Dr JOY Madden. All rights reserved.
This content was written by Dr JOY Madden. If you wish to use this content in any manner, you need written permission. Contact Dr JOY Madden for details.