Book Review – Inside LightWave v9 by Dan Ablan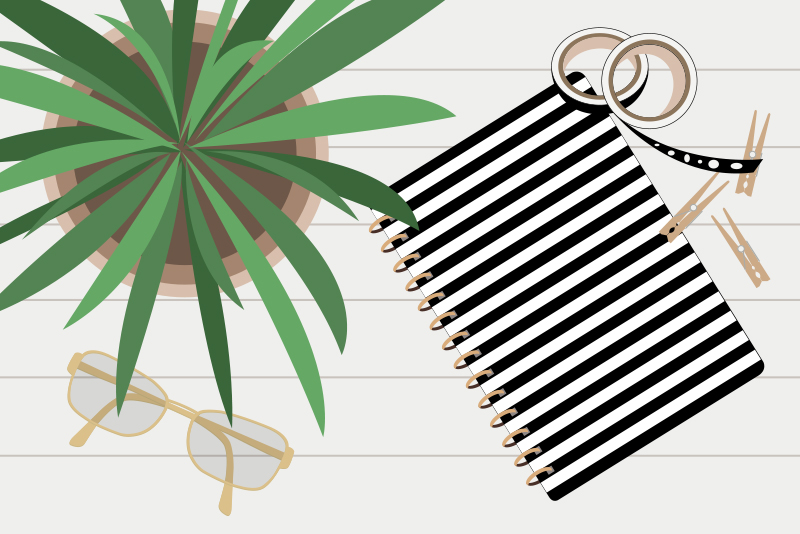 The Inside LightWave books have constantly been the most comprehensive books written on LightWave 3DR by NewTekTM, Inc. This reincarnation of Inside LightWave covers the new release of version 9 and the author Dan Ablan has done a great job again. As with previous editions, each chapter is more or less self-contained allowing the reader to study a chapter out of order as needed. In this latest edition, he does more than just dedicate one chapter to discussing the new tools and enhancements for version 9. Throughout the book, he offers several tutorials that incorporate these new features, thus giving the reader hands-on practice. The Getting Started chapter found in previous editions has been transformed into a video tutorial on the book's DVD which saves space in the book.

My favorite part of working in 3D graphics is modeling 3D objects and Ablan has always covered this area thoroughly. In this edition, he does the same with some new modeling tutorials. However, he takes a more artistic approach and emphasizes using LightWave as an artistic tool. He begins modeling still life objects. First you use box modeling to create a banana and then he introduces the Multishift and Magnet tools while modeling an orange. The Clone and Magic Bevel tools come into play with a bunch of grapes. Finally, you use the Spline Draw and Lathe tools to create the fruit bowl. The intermediate modeling tutorials emphasize modeling intricate details. As you would expect, advanced modeling techniques are covered in character modeling as you model a cute penguin character to which you will eventually add weight maps and rigging for animation.

Next, Ablan discusses the new Node-based texturing and improved particle animation techniques. LightWave comes with some new cameras and a new rendering engine and the author covers these new options for setting up your scenes. He also covers single and multi-computer rendering and the new ScreamerNet network rendering engine.

One of the most difficult tasks when working in 3D is blending a 3D object into an existing project. Ablan discusses how to add a 3D object to a still background image. But a still background is only half the challenge. He also covers how to track the LightWave cameras to match prerecorded footage.

The DVD contains project files, full color graphics of the figures from the book, free textures and several tutorials from the author's 3D Garage.com website. Dan Ablan has been a pioneer in 3D animation since 1989 and has his own business, AGA Digital Studios. He has authored many books and magazine articles.




Related Articles
Editor's Picks Articles
Top Ten Articles
Previous Features
Site Map





Content copyright © 2021 by Diane Cipollo. All rights reserved.
This content was written by Diane Cipollo. If you wish to use this content in any manner, you need written permission. Contact Diane Cipollo for details.