Spanish Tip - Spanish Adverbs Delante and Adelante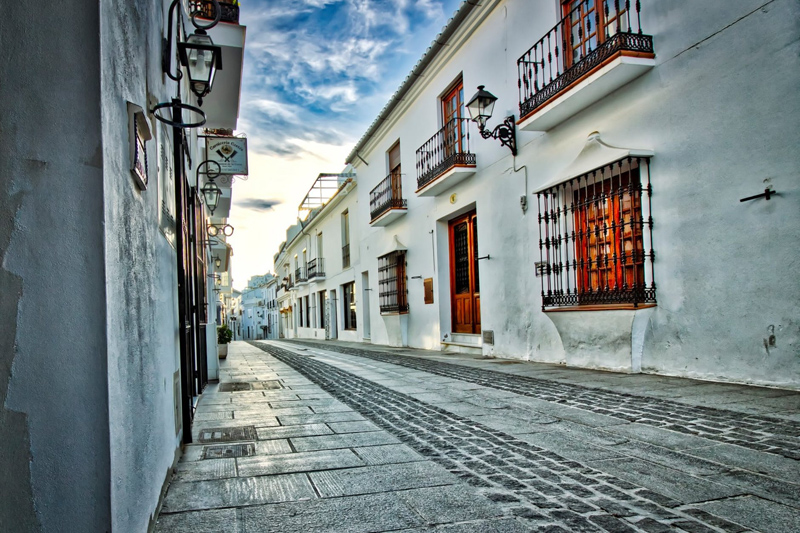 First question: What is an adverb? According to TheFreeDictionary.com, an adverb is:

1. The part of speech that modifies a verb, adjective, or other adverb.
(The American Heritage® Dictionary of the English Language, Fourth Edition copyright ©2000)

Both, "delante" and "adelante" are adverbs.

But when to use "delante"? And "adelante"?
The difference between both adverbs is that "adelante" implies movement, motion, and "delante" doesn't.

Let's see some examples:


Ana está delante de la casa.
(Ana is in front of the house)


Note that the verb "está" implies position, location, so there is no movement. That's why we use here "delante (de)". In this case "delante" is followed by the preposition "de" --> "delante de", but it can also be found with other prepositions:

- por delante = ahead of
- hacia delante = forward


El hombre anda adelante.
The man walks towards.

But, did you notice that "hacia delante" = "adelante"?



Hope this helps!

---
Recommended material:


Related Articles
Editor's Picks Articles
Top Ten Articles
Previous Features
Site Map





Content copyright © 2022 by Angeles Fernández. All rights reserved.
This content was written by Angeles Fernández. If you wish to use this content in any manner, you need written permission. Contact Angeles Fernandez for details.