Reduce Stress by Always Expecting the Unexpected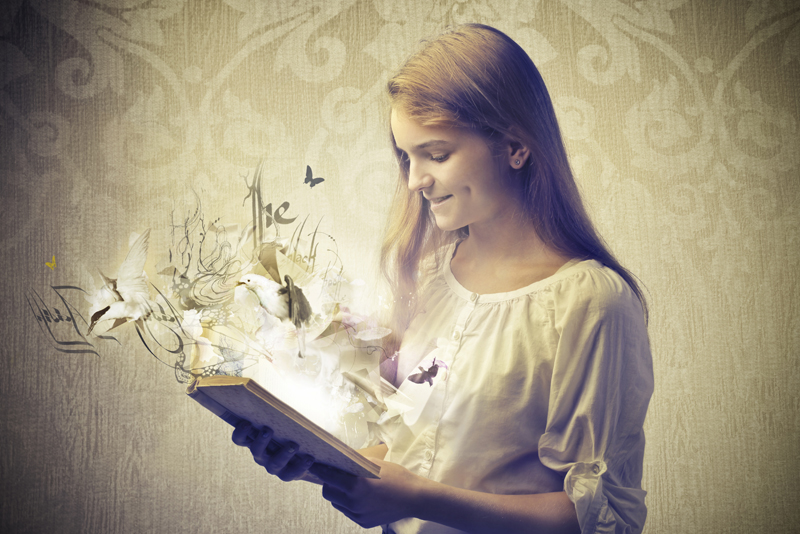 Stress and the need to reduce stress in life are self or personal development issues at the top of most people's agenda. For many people, peace of mind is totally dependent on having complete control over all situations and over all the possibilities that might arise. If this does not happen you experience great disappointment and stress levels increase dramatically.
Reducing stress - Why doesn't planning resolve everything?
Most people's peace of mind is dependent on having control over all situations yet to demand this impossibility only guarantees frustration and a life of continual disappointments. Regardless of how efficient you are running your home, work, business, etc., and however much you plan in advance, situations and difficulties will always pop up when you least expect them.
Take holidays as an example. You plan and plan for weeks, if not months, for that wonderful holiday. You know you have everything in hand and soon you will be enjoying the holidays without a care in the world. However, look at just some of the things that are totally out of your control:
* The 'boarding gate' was a longer walk than you thought
* The flight was delayed and you had no snacks with you
* Your suitcases went off to another destination
* You were stuck at the very back of the coach to the hotel
* Your 'sea-view' from the hotel balcony had scaffolding in the way
* You had brought clothes for a 20-degree holiday but it soared to 40-degrees
* The 4-star accommodation turned out to be more like 1-star
* The local beach had been invaded by jellyfish
* Your mosquito repellent did not cope with the odd-looking bugs
* You lost your favourite hat when a gust of wind blew it off the cliff top
* And much more!
Reducing stress - What is the solution?
There is a popular expression in society:
"Don't leave anything to chance."
Yes, it is important to realize that the unexpected can occur at any time. However, it is not possible to foresee everything that could happen. Also, to demand this simply guarantees frustration and zaps away your emotional health.
As you cannot foresee every eventuality in your business, work or social life, you actually cause yourself much needless pain when you unrealistically demand certainty. One way around this is to let go of unrealistic demands for certainty. This will automatically give you much greater peace of mind than if you unrealistically expect complete control in your life. Believe it or not, you actually achieve more peace of mind than if you were certain!
In 'expecting the unexpected' and being willing to accept it, you experience far less stress than unrealistically expecting complete control. A good aim in life is to plan as much as possible for all eventualities but then to also accept that any remaining uncertainty will not exacerbate your situation.
Reducing stress - Self Development Summary
No matter how much you think you have prepared for something, nothing can prepare you for coming face to face with the unexpected. The important thing to remember is that the unexpected can occur at any time and that there will always be difficulties that you had not previously imagined. So always 'expect the unexpected' and watch your stress levels decrease.
To receive further articles do visit the 'FREE Self Development Newsletter' link below. For my Background, Passions and why I write articles like these, see:
Dr JOY Madden
You Should Also Read:
Dr JOY Madden
FREE Self Development Newsletter
Other SELF DEVELOPMENT Articles


Related Articles
Editor's Picks Articles
Top Ten Articles
Previous Features
Site Map



Follow @WorkwithJOY
Tweet



Content copyright © 2022 by Dr JOY Madden. All rights reserved.
This content was written by Dr JOY Madden. If you wish to use this content in any manner, you need written permission. Contact Dr JOY Madden for details.