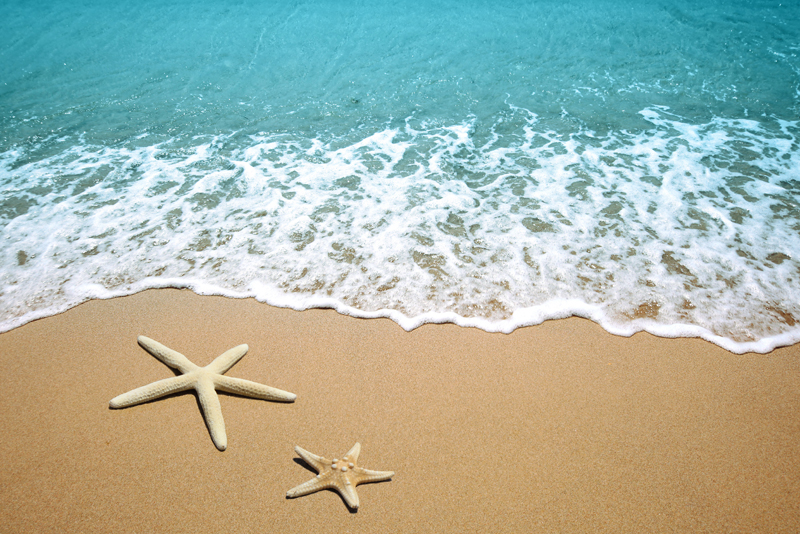 Iceland is a real draw for young people - it's the home of Bjork, after all. And Reykjavik is arguably Scandinavia's liveliest party town (young people from the UK, Germany and France regularly fly in for the weekend), even though the city has the most expensive food and drink in the region.

But the young-at-heart also find this land of fire and ice to be a desirable travel destination.

Active seniors will thrill to find this unique landscape is teeming with recreational opportunities. From touring the Snaefellsjokull Glacier via snowmobile to surfing the frigid waters of the southwest shore, Iceland has many cool activities to get the blood flowing. Volanic activity offers up other options such as the lava caves that lure adventurous explorers to the more remote parts of the country. As if that weren't enough, longer days mean it is possible to play golf at midnight during part of the year.

Those preferring indoor activity will find the country's museums and galleries to be world-class. A vast assortment of performing arts and musical events also take place including Icelandic Tvisongur, a type of chant that has been handed down since the Middle Ages.

Unless you have deep pockets, limit time spent in Reykjavik. My wallet is still reeling from forking out $12 for ½ a sandwich at a coffee shop! Accommodation is equally expensive. I paid $150+ for a very small, university-dorm-style room at the Hotel Leifur Eiriksson. (It was conveniently located across the street from the beautiful Hallgrimskirkja, but given the lack of breakfast selection and access to Internet, the nearby Sunna Guesthouse would have been a better bet for the money.)

Hotels are few and far between outside of the capital, but plenty of B&Bs dot the landscape. Many of the best restaurants are tiny-town hole-in-the-wall operations that serve up excellent inexpensive fare. Fish is the best bargain, but Icelandic lamb is also good.

Bus service is limited in Reykjavik, and almost non-existent outside of the city. So, unless you're on a bus tour, rent a car. But be warned – rental insurance does not cover driving on highland roads. And off-road driving is prohibited in most places due to the fragile vegetation and unstable ground conditions due to volcanic activity.

I spent a glorious day driving around the Snaefellsnes region northwest of Reykjavik. Stops along the way included a hike up a dormant volcano, and a walk along cinder beaches near Gardar and Langaholt (where I found some amber!). It would have been fun to have gone farther, perhaps staying overnight, but it was early April and weather and road conditions were quite unpredictable.

But I managed to see enough of Iceland to know I want to go back. Next time, I plan to tour around the whole coast. Perhaps the puffins will be around by then.

One thing I'll definitely do again; soak in a geothermal pool. Depending on your arrival time, it's possible to arrange a tour bus to meet you at the Keflavik airport and take you directly to the famous Blue Lagoon. Reykjavik boasts several civic geothermal pools including the popular Laugardalslaug outdoor pool. If you're not into the massage/spa thing, the civic pools are an affordable alternative.

No matter how you spend your holiday, you'll have a hot time in the land called Ice.

For more info on Iceland visit: www.visiticeland.com





Related Articles
Editor's Picks Articles
Top Ten Articles
Previous Features
Site Map





Content copyright © 2022 by Janet Collins. All rights reserved.
This content was written by Janet Collins. If you wish to use this content in any manner, you need written permission. Contact Hazel M. Freeman for details.