Advice My Parents Gave Me - Rodolfo Costa - Review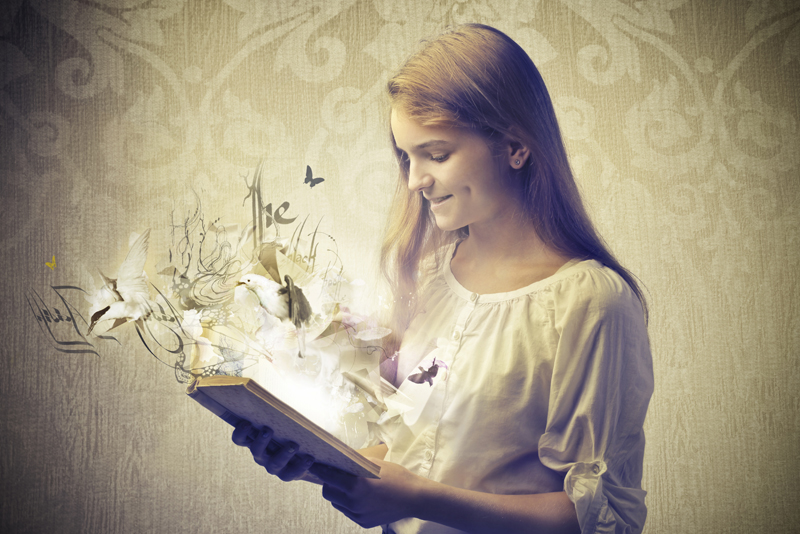 'Advice My Parents Gave Me and Other Lessons I Learned From My Mistakes' by Rodolfo Costa is a self development book with a difference. Most self and personal development books, at first impression, seem to tell you what to do with your life. This book is fun. As discussed in this self development book review, it gives you tips, advice, etc., based on a wealth of experience, yet you feel free to use the information as you wish.
On the front cover Rodolfo Costa adds: '409 thoughts, quotes, lessons, ideas, suggestions, reminders, words of advice and encouragement to lead a successful, rewarding, peaceful, happy, and fulfilling life'. This is indeed what he covers. He also shows you how to look at the problems and setbacks in your life as assets that help to create your character and to constantly self develop and grow as a person.
Advice My Parents Gave Me – what it covers
It is a short book of 135 pages divided into 16 chapters. Each chapter concentrates on a specific subject, e.g., 'Self-doubt, fear and criticism', 'Money' and 'Children'. The chapters then list tips around the subject with chapters being interspersed with quotes from people such as Abraham Lincoln, Bette Davis, Charles Kingsley, Cicero, Mark Twain, Michael Jordan, Ralph Waldo Emerson, Steve Jobs, Voltaire, and many others.
The inspirational tips can be used at any point in your life. You will find some to be quite thought-provoking. Each self development tip is, in essence, a bullet point comprising one or two succinct sentences. This makes them easy to dip into and put into practice. Many of the tips are quite deep and meaningful. Some of my favourites are:
* Always have honest and open communication with others.
* Be accountable and you will get the respect and trust of others.
* Do not get so busy making a living that you forget to create a life.
* Let your children have their own thoughts – do not try to make them like you.
* Do not spend more time planning your wedding than you spend planning your marriage.
* Do not live your life imagining and creating tragedies in your mind that will probably never take place.
* Be honest, loyal, and fair even if it is not to your advantage. Never compromise your personal integrity.
* You may have a wrinkled face as you grow older, and that is fine, but if you lose your enthusiasm for life, you will end up with a wrinkled soul.
Advice My Parents Gave Me – particular assets
You may well have come across some of the tips and advice before, or from your own experience. The main asset of this little book is that it gives you 409 self development tips all in one place. The tips are also practical, being things that you can implement straight away.
I particularly liked the title as, from the beginning of time, people hear what their parents say but rarely listen to the true impact of the message being delivered. They still head off in life to make their own mistakes. To have, in one book, some of the key personal development tips for making your life a success, is very handy.
If rather than just browsing through the 409 tips you actually take time to digest each one, analysing the self development tips and putting each into practice, then it is very possible that you will transform yourself (and your life) significantly. Even if you just dip into the book and select a few tips to work on, this too will have a benefit.
Advice My Parents Gave Me – self development lessons
This personal development book makes you consider the importance of what your elders say. After all, they have a wealth of experience. Also, maturity always sheds a different light on situations. Many self development lessons are covered including:
* How to increase your self esteem
* How best to make peace with your egos
* Why only you can make the changes you want in life
* How to prevent thinking constantly of yourself as a victim
* How to stop looking for validation from others all the time
* Why there is no point waiting for the right time to do something
* Why the present is so much more important than the past and the future
* How to get rid of the unnecessary thoughts you carry around in your head
Advice My Parents Gave Me – self development summary
Rodolfo Costa says he hopes this book "inspires and motivates you to start and/or continue in your journey to become a better person and achieve the success you desire." As discussed in this self development book review, true to his word, this book is a great collection of personal development tips that could change your life...if you put them into practice.
If you would like to read more about Advice My Parents Gave Me: and Other Lessons I Learned From My Mistakes
do click onto the Amazon.com or Amazon.co.uk icons below.
(Disclosure: This book was sent to Dr. Madden for review purposes by the author free of charge. She is a participant in the Amazon EU Associates Programme.)
To receive further articles do visit the 'FREE Self Development Newsletter' link below. For my Background, Passions and why I write articles like these, see:
Dr JOY Madden
You Should Also Read:
Dr JOY Madden
FREE Self Development Newsletter
Other SELF DEVELOPMENT Articles


Related Articles
Editor's Picks Articles
Top Ten Articles
Previous Features
Site Map



Follow @WorkwithJOY
Tweet



Content copyright © 2019 by Dr JOY Madden. All rights reserved.
This content was written by Dr JOY Madden. If you wish to use this content in any manner, you need written permission. Contact Dr JOY Madden for details.