Crumble Crackle Burn by Von Glitschka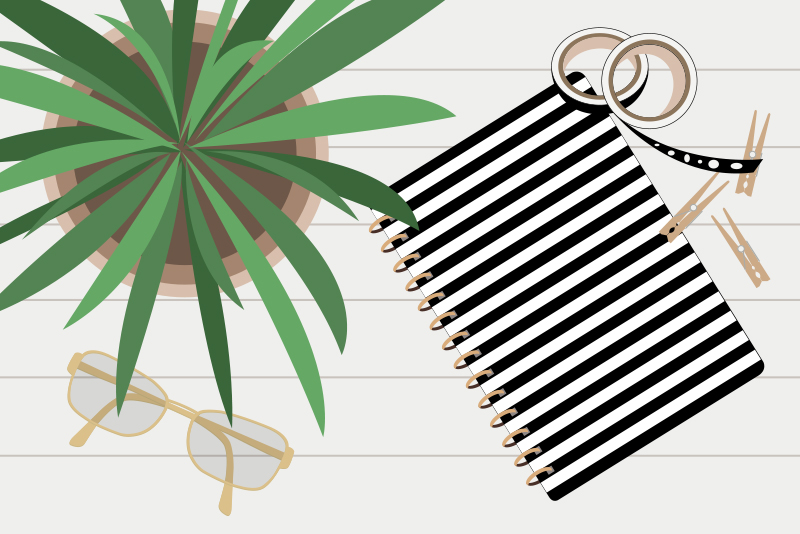 Photorealistic textures are becoming very popular with digital artists. They are one way to add realistic textures to your digital art. This book by Von Glitschka contains sixty examples of artwork incorporating textures created by the author. The book's DVD contains 120 textures in bitmap and TIFF formats, along with 72 Photoshop brushes, which can be used in graphics programs such as PhotoshopR and IllustratorR.

When digital art first appeared on the art scene, it was exciting just to create the simplest digital art with the drawing and painting tools that came with the grahpic software. Then came the addition of layers and blend modes which allowed us to add depth to our digital art. But eventually, when the newness wore off again, the digital artist realized that something was still missing. That something was texture. The lack of texture in digital art is one of the main reasons digital art has that "computer generated" look. Of course, you can add a little noise and apply a few filters but the resulting textures are still limited. What is a digital artist to do in this case? The photorealistic texture images showcased in this book and DVD could be the answer you are looking for.

The author begins with a discussion of how he collected his vast library of photorealistic textures and gives a few tips for collecting your own. Although a detailed how-to is not the purpose of this book, I would have appreciated one or two pages dedicated to the process the author used to refine the original photos into usable texture files and possibly some suggestions how the reader could tweak these original textures into other variations.

Most of the book is a showcase of the artwork by sixty digital artists who were given one texture to use in a sample project. The resulting artwork are beautiful and quite varied in subject and style. My favorites were a character entitled BYRNE by Brad Fitzpatrick, a poster entitled Demon Hunter by Rob Schwager and a scene entitled After Hours by Ed Tadem.

This showcase of digital art, texture files and Photoshop brushes are certainly worth the price of the book but I would have liked a little information from each showcased artist as to the process used to incorporate the texture into their featured art. As mentioned above, that wasn't the purpose of this book. Let's hope that they have a sequel planned for the future.

Von Glitschka has worked in the industry as a design and art director for over twenty years and has won several awards. He teaches at the local collage and has his own company Glitschka Studios. He also has a supporting website for this book called texturebook.com and several other websites dedicated to design and illustration.




Related Articles
Editor's Picks Articles
Top Ten Articles
Previous Features
Site Map





Content copyright © 2022 by Diane Cipollo. All rights reserved.
This content was written by Diane Cipollo. If you wish to use this content in any manner, you need written permission. Contact Diane Cipollo for details.