What Determines The Value Of A Coin Collection?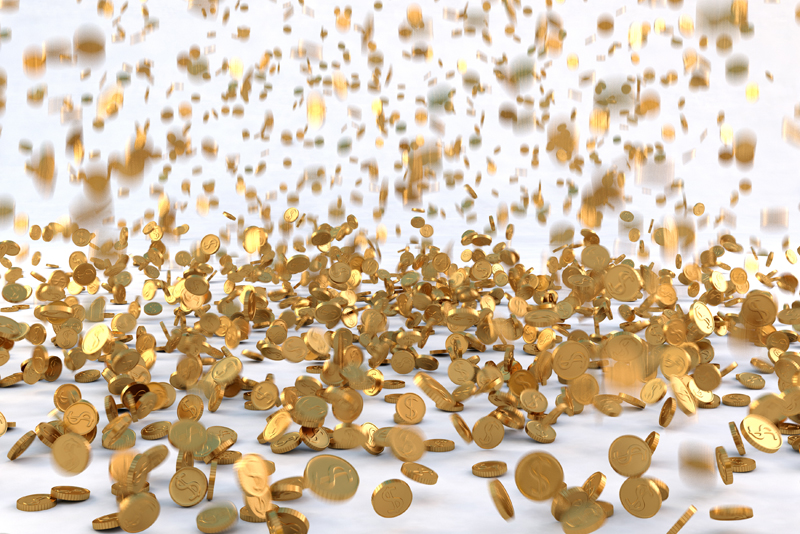 There are many things that need to be taken into consideration, in order to determine the value of a coin collection. This value can be determined by four factors:

1. How many of the coins are in existence?
2. How many collectors are looking for this particular coin?
3. What conditions are the coins in?
4. What is the bullion or exchange value of the coin?

The condition of a coin is always important in determining its value. Gold and silver coins rarely sell for less than their scrap or melt value unless their condition is extremely poor.

One way of determining the value of your coin collection is to use a professional coin dealer. These individuals are usually experts in their fields and are usually quite knowledgeable about prices, auctions, and the current coin market conditions.

Often these individuals are avid coin collectors themselves. Some of these coin dealers are more than happy to share their knowledge with a beginner. Of course some won't share their knowledge under any condition. It never hurts to ask.

Another way to determine the value of your collection is through the "Blue Book." This book is a yearly price guide that lists the average wholesale prices that coin dealers pay for coins that they intend to resell. One drawback to using this guide is that the prices shown are fixed once the guide has been printed. At the very least, this guide provides you with a good idea of what your coins are worth.

The Internet is another great way to determine your coins value. There are quite a few websites that now offer more up to date lists of coin prices. Some of them even have excellent articles on the current coin market.

By looking at a number of different sites you can compare the information and avoid getting bad advice from one website that did not update the information they are providing. Many of the sites you will find are very up to date and constantly stay in touch with the new developments that are always taking place in the coin market.


Always remember that at the end of the day, the value of your coin collection will really depend on what someone is willing to pay for it!. If you really want to determine the real value of your coin collection, look around and see what people are actually willing to pay you for your coins.



Related Articles
Editor's Picks Articles
Top Ten Articles
Previous Features
Site Map





Content copyright © 2021 by Gary Eggleston. All rights reserved.
This content was written by Gary Eggleston. If you wish to use this content in any manner, you need written permission. Contact Gary Eggleston for details.