Making Artist Trading Cards on Your Computer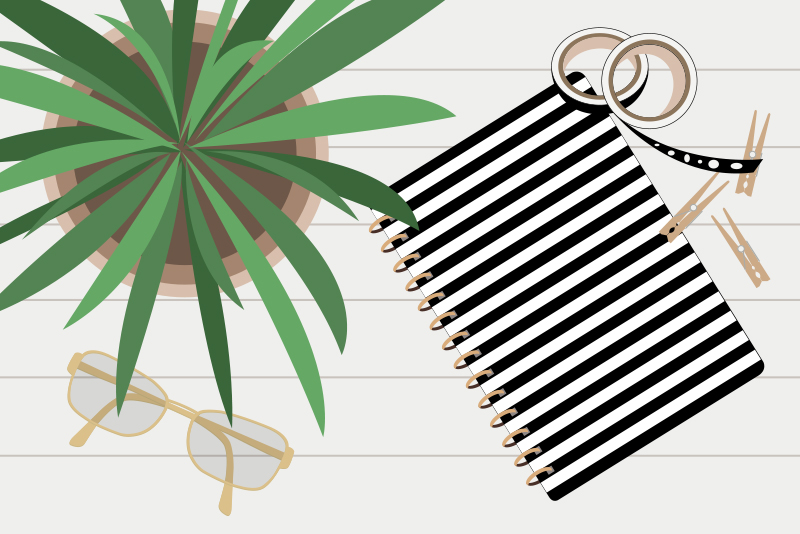 The Artist Trading Card, also known as ATC, has been around for many years. It originated as a way for artists and tradesmen to promote themselves professionally and also as a way for them to share and communicate. Of course, this was much before the Internet.
In 1997 Zunich, Switzerland, M. Vanci Stirnemann revised the idea of the Artist Trading Card. Since then, artists and collectors have been creating and trading. The ATC has become very popular with both artists and hobbyists. As the Internet grew, so did a new way to trade your ATC. If you do an Internet search for Artist Trading Cards, you will get a very long list of sites dedicated to making and trading the ATC. Originally, artists traded by traditional mail but with the increased popularity of the Internet, artists have begun to share their miniature works of art at online forums, communities and via email. As you would expect, the idea of creating your Artist Trading Card on your computer was not too far behind.
There are very few rules for creating your own Artist Trading Card. One rule is the standard size of 2 1/2 by 3 1/2 inches. Also, the ATC should be one of a kind or limited editions. Traditionally, the Artist Trading Card has always been freely traded and it is frowned upon to sale them. Of course, you would want to sign and date the back. If you like, you could also give the card a title and add further contact information. You can make your Artist Trading Card using any media including your computer. This would be a great project for Photoshop
R
, Painter
R
and Paint Shop Pro
R
users.
So how would you begin to make your very own Artist Trading Card? If it will be printed, you will want it to be at least 300 dpi or use 72 resolution for the web. So you would start with a blank project that is 2 1/2 x 3 1/2 inches (1050 x 750 pixels) and 300 dpi. If you want to print your card on an inkjet printer or share it on the web, you can set the Color Mode to RGB. If you will be taking your card to a professional printer, use CMYK. After that, the sky is the limit. Just have fun. Here are some ideas. If you are already digital scrapbooking in Photoshop
R
or Paint Shop Pro
R
, you could make a miniature scrapbook page. If you like to use Painter
R
, why not make your own miniature Van Gogh.
Copyright 2018 Adobe Systems Incorporated. All rights reserved. Adobe product screen shot(s) reprinted with permission from Adobe Systems Incorporated. Adobe, Photoshop, Photoshop Album, Photoshop Elements, Illustrator, InDesign, GoLive, Acrobat, Cue, Premiere Pro, Premiere Elements, Bridge, After Effects, InCopy, Dreamweaver, Flash, ActionScript, Fireworks, Contribute, Captivate, Flash Catalyst and Flash Paper is/are either [a] registered trademark[s] or a trademark[s] of Adobe Systems Incorporated in the United States and/or other countries.


Related Articles
Editor's Picks Articles
Top Ten Articles
Previous Features
Site Map





Content copyright © 2022 by Diane Cipollo. All rights reserved.
This content was written by Diane Cipollo. If you wish to use this content in any manner, you need written permission. Contact Diane Cipollo for details.