Pruning Your Coin Collection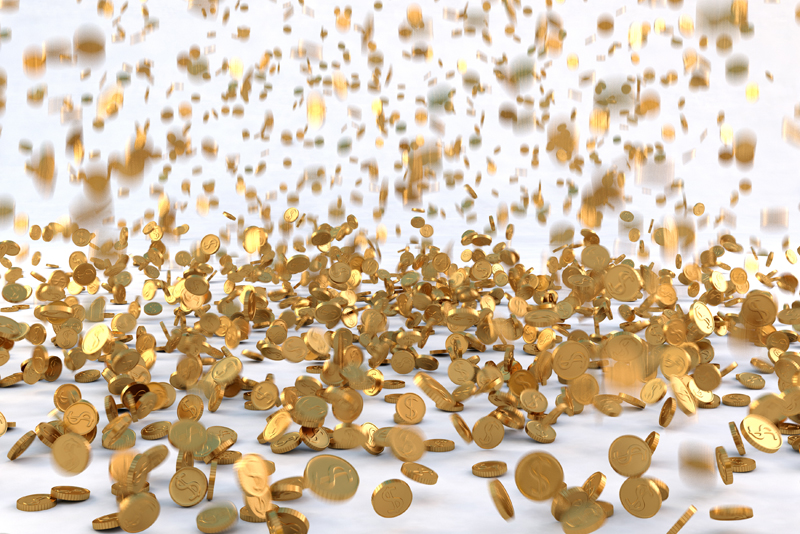 As a coin collector you will undoubtly encounter many limitations in building your coin collection. Probably the most obvious is the amount of money you have available to spend on coins.

A less obvious limitation is space limitations. As a coin collector you are much more fortunate in this regard than a collector of paintings, cars, or other large collectible items. However, as a collector you can properly care for and keep track of only a finite number of coins at any one time.

Eventually the time may come when your coin collection becomes too big to handle and keep track of. Plus many coin collectors change their numismatic interests about what they want to collect and/or where their collecting interests should be redirected.

Much as a prized rose bush needs an occasional pruning in order to blossom to its full potential, a coin collection can also benefit from the same concept.

Looking critically at your collection is really not that much different than cleaning out a closet. You wear some shirts nearly every week, other shirts you only wear on special occasions, and you will no doubt find some clothes that you have to wonder "Why am I still keeping these?"

With these thoughts in mind, let's put these ideas into the management of your coin collection. You may find that some of your coins really define your collection. It may be because of the coin's rarity or quality, or maybe the history of the coins.

On another level, some coins acquire some type of sentimental value, that easily supersedes their market value. Coins of these types bring much joy to their owners and are what makes coin collecting so pleasurable of a hobby.



Then you probably have a number of coins you have acquired that are not of a high quality or rarity. Or you could have coins that are indeed rare but simply do not fit in with your current collecting interests. Maybe you can't even remember what possessed you to buy them in the first place!

Coins of these type are not the kinds of coins that make a coin collector proud to won them. Instead, they simply take up good resources that could be better spent elsewhere. Sometimes when you resources are limited, tough decisions must be made. You can sell off these types of coins and use the proceeds to buy the types of coins you are currently interested in.



Related Articles
Editor's Picks Articles
Top Ten Articles
Previous Features
Site Map





Content copyright © 2021 by Gary Eggleston. All rights reserved.
This content was written by Gary Eggleston. If you wish to use this content in any manner, you need written permission. Contact Gary Eggleston for details.