Car Colour and What It Says About You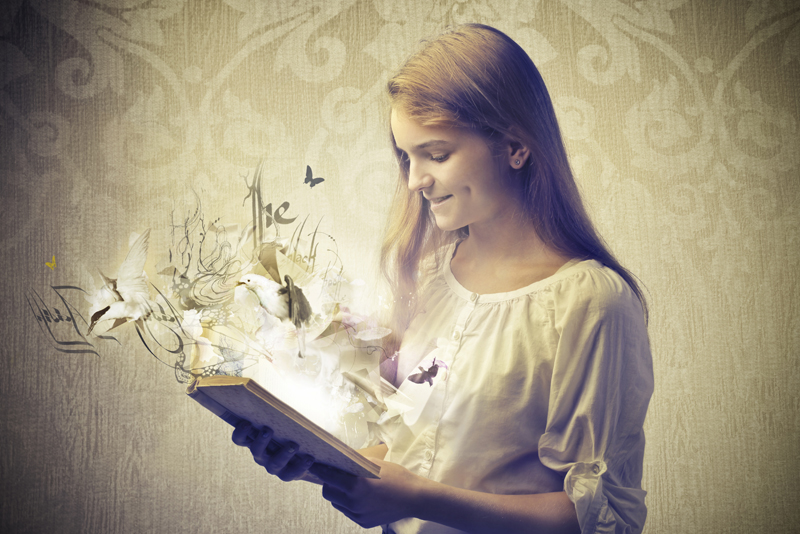 Research has shown that colour can affect your moods and emotions generally. As far as the colour of your car is concerned, there is evidence that this can reveal your personality to some extent. As just one example, if you go into a showroom which displays the same car but in different colours, you will find yourself drawn to very specific colours according to your personality traits.
It is interesting that if you ask someone why they bought a particular car, they will usually tell you about its specifications, performance, fuel consumption, practicality, cost-effectiveness, etc. However, the real reason you buy a specific car may be simply because its colour attracted you on that day!
Car colour and your personality
Studies have been carried out that suggest that the colour of your car could divulge information about you. This includes your personality, behaviour, moods, outlook on life, etc. Here are some general findings on what colours are associated with what personalities:
* Pink - gentle, loving
* Cream - self-contained, reserved
* Tan – persistent, straightforward
* Gold – love opulence, independent
* Yellow – lively, trendy, upbeat, optimistic
* Orange – trendy, love having fun, talkative
* Purple – original, highly creative, individual
* Red – dynamic, sexy, energetic, outspoken
* Pale blue - calm and collected, quiet, faithful
* White – pernickety, fastidious, status-seeking
* Brown – plain-spoken, practical, down-to-earth
* Dark green – trustworthy, traditional, well-balanced
* Dark blue – dependable, steadfast, confident, credible
* Silver – cool, detached, relaxed, elegant, futuristic, calm
* Grey - practical, down-to-earth, pragmatic, hard-working
* Black – confident, strong in character, not easily manipulated
Car colour and your outlook on life
Research has also shown that there is some connection between your outlook on life and your choice of car colour. Here are just some examples:
* Very positive about life - bright green, emerald green, grey
* Moderately positive about life - dark blue, silver, white
* Not that positive about life - light blue, red, yellow, orange
* Least positive about life - black
In addition, there have been studies that have attempted to correlate your choice of car colour with depression and moods over time, but these are few and far between. The problem with research like this is that there are so many other variables that you need to take into account and it would be easy to make sweeping statements about your emotional health that may be entirely wrong.
Car colour and your moods
In the same way that the colour of a room can change your mood, it has been found that the colour of your car can also change your mood. For example, if you get into a bright red car you automatically feel energetic and excited to get going. On the other hand, getting into a dark green, dark blue or black car makes you feel more sedate.
If the colour of a car can indeed affect your mood, and if you spend quite a long time in your car, for your own self development would you then choose your car colour according to the one that makes you feel the most relaxed about everything?
Car colour and the future
Taking all this a step further, cars are being designed that have the potential to 'sense' your mood and then make alterations to change your mood if necessary.
The technology already exists for cars to detect variables that are associated with depression and low mood states such as heart rate and dilation of the pupils in your eyes. The car then automatically activates your favourite music to help you to get out of the low mood.
If you feel the need to actively change your mood with colour, technology also exists to instantly change the colour of your car with the touch of a button.
Car Colour - Self Development Summary
A number of research studies have looked at the connection between the colour of your car and your personality traits, moods, emotions, outlook on life, etc. If you were aware of the effect that your car colour had on you, from a self development point of view it might even be possible to actively choose a specific colour to achieve the result you wanted!
To receive further articles do visit the 'FREE Self Development Newsletter' link below. For my Background, Passions and why I write articles like these, see:
Dr JOY Madden
You Should Also Read:
Dr JOY Madden
FREE Self Development Newsletter
Other SELF DEVELOPMENT Articles


Related Articles
Editor's Picks Articles
Top Ten Articles
Previous Features
Site Map



Follow @WorkwithJOY
Tweet



Content copyright © 2023 by Dr JOY Madden. All rights reserved.
This content was written by Dr JOY Madden. If you wish to use this content in any manner, you need written permission. Contact Dr JOY Madden for details.