The Twelfth Angel - Book Review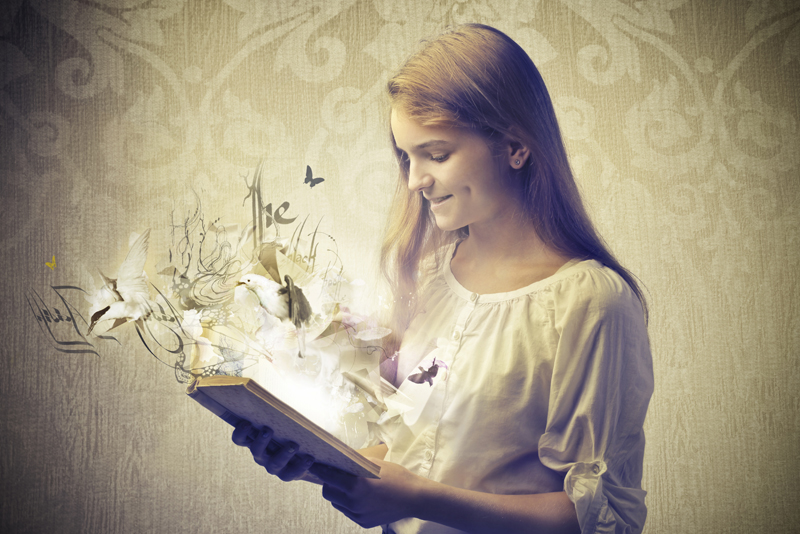 'The Twelfth Angel'
was written by Og Mandino, bestselling author of 'The Greatest Salesman in the World'. It has been described as "A Heartwarming Story of Belief and Courage." This is indeed a moving book with powerful self and personal development lessons.
The Twelfth Angel - what it covers
'The Twelfth Angel'
is the story of living a high-powered and wonderful life, the grief of losing everything, then finding the strength to start again with renewed hope. The book also demonstrates the fact that your actions always touch the lives of others, whether or not you realise this.
The storyteller flits between the memories of life before his wife and son died, and his current situation. The descriptions are vivid - from the boxed games his son used to play with, the household items belonging to his wife, the places they had been to together, the food they had eaten, etc. There is an unexpected twist of fate towards the end.
Based around the game of baseball, there is a fair amount of description of the sport itself so if you are interested in sports fiction and in baseball, in particular, it is an added bonus. It is suitable for young teens onwards. This is also a book for sports coaches, team players and all family and friends who support them.
The Twelfth Angel - the self development lessons
If you feel you have lost all hope, this book makes you think again. It makes you realise that your life does indeed have a purpose and that you have in your grasp more than you think. It is a book about 'never giving up' and a number of self development lessons are covered. The story also touches on:
* Rebuilding a shattered life
* Dealing with suicidal thoughts
* The power of friendship and love
* Going from everything to nothing
* The resurrection of emotional health
* The anguish of losing your closest loves
* The sheer power of your internal belief
* The experience of total emptiness in your life
* The true effect of self-affirmations in everyday life
* The powerful gifts that a stranger can bring to you
* How to deal with life when things cannot get any worse
* Finding consolation where and when you never expect it
* Coming to terms with life when loved ones have departed
* Coping with the memories and the possessions of lost loves
* Building a new life whilst struggling with memories of the past
* The courage you find within yourself when you least expect it
The Twelfth Angel - Og Mandino - Self Development Summary
'The Twelfth Angel'
is a book about dealing with loss and grief, and getting back on track with life when everything seems totally hopeless. It has many powerful self and personal development lessons and will bring tears to your eyes, whatever your age.
If you would like to read more about The Twelfth Angel

or wish to purchase it, simply click one of the Amazon icons below:
(Disclosure: The reviewer bought this book at its full price from a retail outlet. She is a participant in the Amazon EU Associates Programme)
To receive further articles do visit the 'FREE Self Development Newsletter' link below. For my Background, Passions and why I write articles like these, see:
Dr JOY Madden
You Should Also Read:
Dr JOY Madden
FREE Self Development Newsletter
Other SELF DEVELOPMENT Articles


Related Articles
Editor's Picks Articles
Top Ten Articles
Previous Features
Site Map



Follow @WorkwithJOY
Tweet



Content copyright © 2022 by Dr JOY Madden. All rights reserved.
This content was written by Dr JOY Madden. If you wish to use this content in any manner, you need written permission. Contact Dr JOY Madden for details.