Finding Coins In Ordinary Places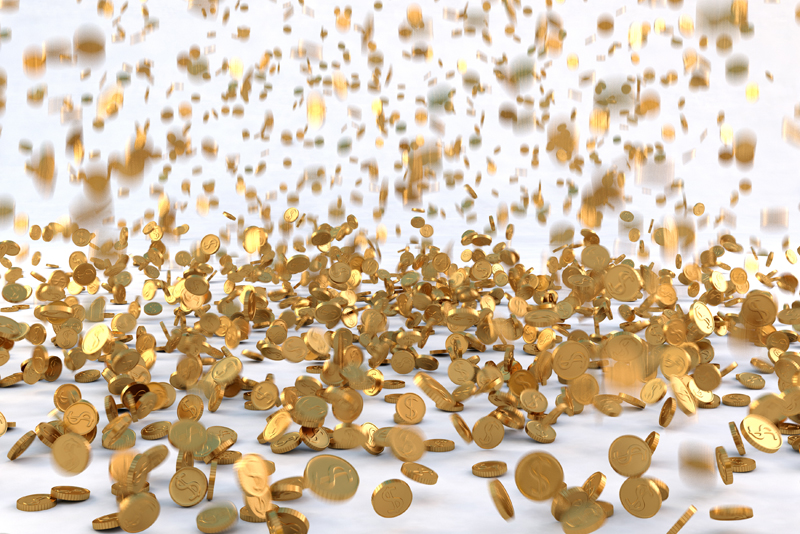 With the advent of the Internet you can now find most anything you could possibly want online. Even a limited search on the Internet will turn up numerous places to where you can find old coins to buy. While the Internet has opened up new opportunities to buy and sell coins, you can still collect coins the old fashioned way. New coin collectors are often amazed that it is still possible to find old U.S. coins in everyday use.

Yes, it is still possible to find collectible coins in everyday places. With the increasing use of modern day coin counting machines, older rare coins can bounce from store to bank to who knows where without being noticed in the process. When these coins wind up in your pocket change is when they stand a good chance of being found. Of course most people pay very little attention to the change in their pockets, so these coins are soon off onto a new journey.

Even though you will come across a few gems searching for old coins in your pocket change, this is certainly not the quickest way to build a coin collection. There are many other places to go searching for old coins, and we will be exploring a few of these ways.

Your next great find may be as close as your local coin dealer. Of course this may not prove to be the best place to get a super deal, but if you look around and find someone you trust it can be one of the safest places to buy old coins. By all means get to know the owner of the coin shop. Odds are he or she will be very knowledgeable about coins.

Another way to buy coins is through the mail. Even with the Internet, coins are still being sold through the mail. Be careful of each shop's coin grading system and always make sure they offer a reasonable return policy in case the coins don't meet your expectations.

Another overlooked way of finding old coins is from other coin collectors. This resource is hardly the first one you would think of, but many coin collectors will sell off some of their collections to finance their own hobby. This is a very good way to get some good buys. Look in the classifieds in your local newspaper to see if anyone has a coin for sale ad.

Sometimes you can find coins at your local flea markets, craft shows, or antique stores or antique malls. There is usually not a lot of competition at these places so it is sometimes possible to get a good deal on old coins. Always be on the lookout for the guy selling old coins that really doesn't know what he is selling.

You can often find some great bargains from these sellers. Always use caution when buying coins from these sources, since these sellers do not specialize in coins, they often overprice their coins.

Before you get your wallet out to make that purchase, always do the proper research ahead of time on what you are considering buying. Knowledge is power and in this case it will often save you more than a few bucks on that next great find. With these methods you should be able to find place after place to find old coins to buy. With just a little effort on your part you will discover an abundance of places to find old coins.



Related Articles
Editor's Picks Articles
Top Ten Articles
Previous Features
Site Map





Content copyright © 2021 by Gary Eggleston. All rights reserved.
This content was written by Gary Eggleston. If you wish to use this content in any manner, you need written permission. Contact Gary Eggleston for details.