History of Women's Literature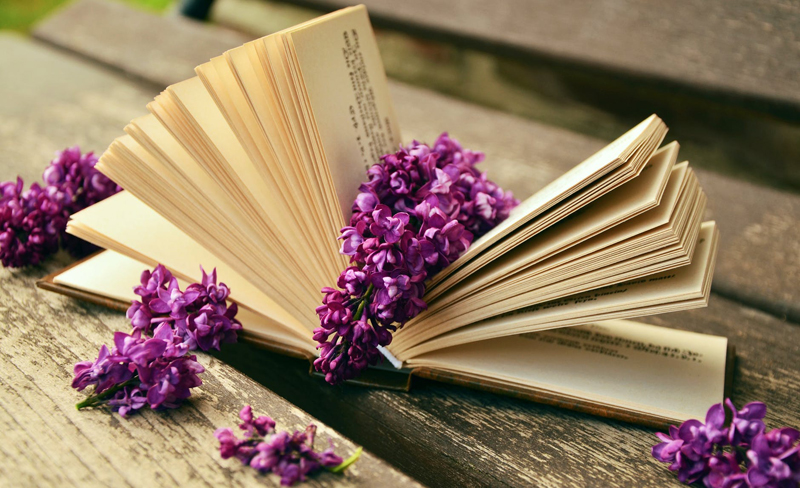 The widespread education of women was not prevalent until the 19th Century. Up until that point, women were more in charge of inspiring men's literature than writing it themselves. Included is a brief overview of the history of some famous influencers of American and British women's literature.

In the late 17th Century, it was Jane Austen who broke into the world of mainstream literature, though it came with a fight.

She began her professional career by replacing her name with male pen names and having her brother speak for her when negotiating with publishers. To some during this time period, being a woman and an author paid to write was considered poor taste. Such independence by a woman was not looked upon highly.

It wasn't until her death that Austen's works became known internationally.

Other pioneers in women's literature include Elizabeth Barrett Browning, a poet from the early 1800s. Her most famous compilation is entitled, "Sonnets From the Portuguese."

Emily Bronte was one of three sisters who became famous authors. She wrote only one novel, the classic, "Wuthering Heights." But she wrote more poetry, one of her more famous works was titled, "Love and Friendship."

Her sister Charlotte penned "Jane Eyre," the epic love story between the dark, mysterious Mr. Rochester at Thornfield Hall and the simple orphan, Jane.

Louisa May Alcott wrote in the mid-1800s and is most known for her novel, "Little Women," detailing the lives of the March sisters in New England.

Harriet Beecher Stowe became infamous for her controversial work, "Uncle Tom's Cabin," on the topic of slavery. Her book became not only a classic novel, but an example of how the written word could be used to educate and sway political opinion.

Virginia Woolf was one of the leaders in the modernist literary movement. Standing out in a time period led predominately by men, Woolf's daring essays and stories offer bold topics that many consider to have been liberating for women. Her most famous novel, "To the Lighthouse," written in 1927, examines the life of an upper middle class British family and explores human relationships and the complicated aspects of social life.

The history of women's rights and the involvement of women in creating literature go together over the course of history. The more they were involved in literature, the harder it was to cast them aside as just lovely beings to look at. The different perspectives granted by these and the countless other pioneers in women's literature have paved a way for all women. We certainly have come a long way!


Related Articles
Editor's Picks Articles
Top Ten Articles
Previous Features
Site Map



Follow @womenslitbella
Tweet





Content copyright © 2018 by Jeanette Stingley. All rights reserved.
This content was written by Jeanette Stingley. If you wish to use this content in any manner, you need written permission. Contact Jeanette Stingley for details.