Dexter - The Serial Killer we all Love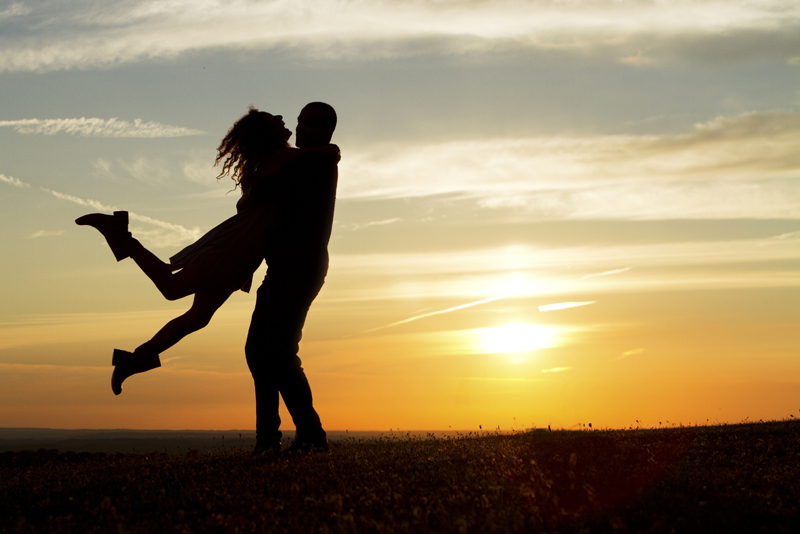 Dexter is a Showtime Original Series that features the serial killer that we all love. Michael C. Hall (from Six Feet Under) plays Dexter Morgan, a Miami forensic expert who also happens to be a serial killer. By day, he works for the Miami Police department as a blood spatter expert helping to solve crimes and catch killers. By night, he hunts people down, kills them, cuts them into pieces and dumps them in the river. It sounds a bit mortifying but there's one catch. Dexter follows the "code" that was taught to him by his deceased father who was a cop. Under Dexter's "code" he only kills people who have killed and/or will kill again. Basically, he's helping to keep the world safe.

The show's cast includes Dexter's sister Deb (played by Jennifer Carpenter) who started as a detective for the Miami Police department but has recently been promoted to Lieutenant. Up until this most recent season, she had no clue about her brother or his killing hobby. To round out the cast, there are also a few co-workers who include cops, another forensic expert, Dexter's son (Harrison) and Harrison's babysitter. Dexter is handsome and smart but who has time for a love life when there are so many murderers on the street? He does a great job at trying to be passive and flying under the radar however there always seems to be someone who slowly starts to figure out about the double life that Dexter is leading.

Pros

*The show consistently has great storylines which are quite believable.
*Dexter is a very likable character.
*There is usually quite a bit of suspense as Dexter tries to keep his passion for killing secret.
*The show is On Demand so if you subscribe to Showtime and miss a show you can catch it On Demand on your TV, your computer or your smart phone.

Cons

*There is a lot of killing…at least one death per week.
*Dexter's sister Deb has a kind heart but she can be a bit annoying.
*The show is rated TV MA most likely because of all of the killing, blood and cursing.

In a time where there aren't many shows that last longer than a few years, the show Dexter can be proud of the fact that they are now well into Season 7.
Dexter comes on Sunday nights at 9:00pm (eastern standard time) on Showtime.



Related Articles
Editor's Picks Articles
Top Ten Articles
Previous Features
Site Map





Content copyright © 2023 by Maria Mason. All rights reserved.
This content was written by Maria Mason. If you wish to use this content in any manner, you need written permission. Contact Maria Mason for details.