Tupperware FridgeSmart Veggie Saver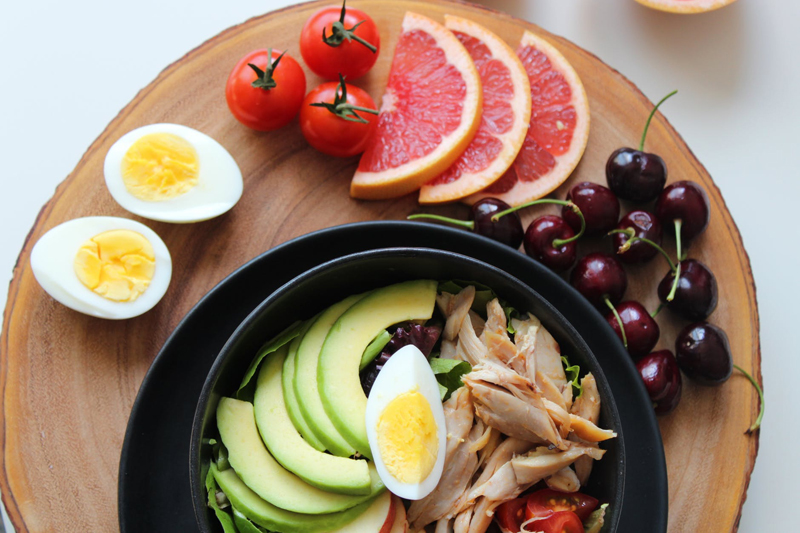 One of the most frustrating parts of eating fresh, healthy food is how quickly the food goes badly. I normally don't splurge on Tupperware, but I am really impressed with how the FridgeSmart units keep lettuce, raspberries and other items fresh.
I promise you, I'm not a Tuppeware rep. I didn't even own any Tupperware until I ran across these. These were not even the first solution I tried for my salad and berry mold issues. I tried numerous other containers. I tried laying paper towels in the base of my containers. I tried rubbery mats to let in the air. If a website suggested it as a technique, I probably tried it.
In the Old Days women would go out shopping every other day for fresh food that they would serve - if they weren't picking the items fresh out of their back yard. Most modern day people simply don't have that kind of time. They go out once a week to the grocery store and want their food to last that full week. I've literally had lettuce and raspberries go bad the next day!
That's where this cool design comes in. First, it has a ridged bottom so it SLIGHTLY keeps the food up off the base. The aim here is not to have a roast-rack style height. You simply want air circulation to go all the way around the item to help it stay dry. Next, there are little flaps at the front of the container that you open based on what type of food goes into it. Some types of food need a lot of air - some need only minimal air. There are printed instructions right on the container to tell you how many to use for the given item.
Then you're set! We have been REALLY impressed with how fresh lettuce and raspberries stay, compared with anything else we've tried. If you use these properly, you are all set!
So there's the caveat. The lids are not designed very well. They don't seal on well unless you pay attention to it. If you don't seal the lid, then certainly the food won't stay fresh as long because you've foiled their system :) So it's well worth it to make sure you've got the lid on tightly. If you have a defective lid that isn't working properly, use their lifetime guarantee and get a new one.
But with that one minor issue, we really LOVE them. The units come in various sizes so you can get them to suit whatever your eating habits are. But I have to say, I really have found an item here that I love and use daily.
Highly recommended!
Buy the FridgeSmart Set from Amazon.com
Lisa Shea's Library of Low Carb Books


Related Articles
Editor's Picks Articles
Top Ten Articles
Previous Features
Site Map



Follow @LisaLowCarb
Tweet





Content copyright © 2019 by Lisa Shea. All rights reserved.
This content was written by Lisa Shea. If you wish to use this content in any manner, you need written permission. Contact Lisa Shea for details.