FBI Raids Liberty Dollar HQ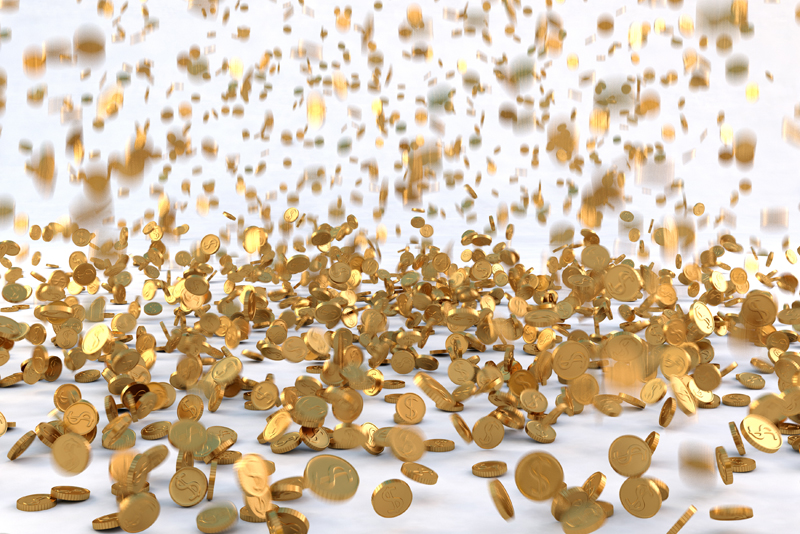 The future of the Liberty Dollar is now in question. On Wednesday November 14, 2007 at 8 A.M. a dozen FBI agents staged a raid on the Liberty Dollar's Evansville, Indiana office and confiscated all of its property and equipment. Liberty Dollar's headquarters was located at 225 N. Stockwell Road in Evansville. The future for the Liberty Dollar and its founder appears bleak.
Originally the Liberty Dollar was founded as the National Organization for the Repeal of the Federal Reserve Act and the Internal Revenue Code AKA NORFED by Bernard von NotHaus. There has been an on-going legal battle between the Federal Government and the Liberty Dollar organization on the "legality" of the Liberty Dollar.
Since 1998 NORFED and Liberty Dollar has more than $20 million in Liberty Dollar coins and paper certificates in circulation. Approximately 2,500 merchants nationwide accept Liberty Dollars for goods and services.
In the search warrant presented to the Liberty Dollar employee's Federal Agents conducted the search of the Evansville office and the seizure of everything in the building except desks and chairs. The items listed in the search warrant suggested the FBI intended to empty the building.
According to von NotHaus, the Federal Agents seized about a million dollars worth of Liberty Dollar coins and precious metals that were onsite- including approximately two tons of commemorative Ron Paul coins. In addition, the company's bank accounts and other assets were all frozen.
Other items seized were all dies, plates, molds, numismatic striking equipment and computer programming software. Also confiscated were the lists of all 2,500 merchants who accept Liberty Dollars. Bernard von NotHaus, the architect of the Liberty Dollar, was briefly taken into custody and later released. According to von NotNaus, the FBI and the Secret Service seized every ounce of metal in the company's possession including their staples and paper clips.
Von NotHaus has pointed out that if the holders and supporters of the Liberty Dollars don't join his class action lawsuit, they will not get their money back. The Federal Government will simply keep it as they do with the ill-gotten gains of drug dealers and other criminals, or white collar criminals charged under RICO violations.
At this point in time, even if von NotHaus does escape prison, the Liberty Dollars still in possession of its supporters are now nothing more than momentos of a failed movement to restore the United States back to a gold standard.



Related Articles
Editor's Picks Articles
Top Ten Articles
Previous Features
Site Map





Content copyright © 2021 by Gary Eggleston. All rights reserved.
This content was written by Gary Eggleston. If you wish to use this content in any manner, you need written permission. Contact Gary Eggleston for details.