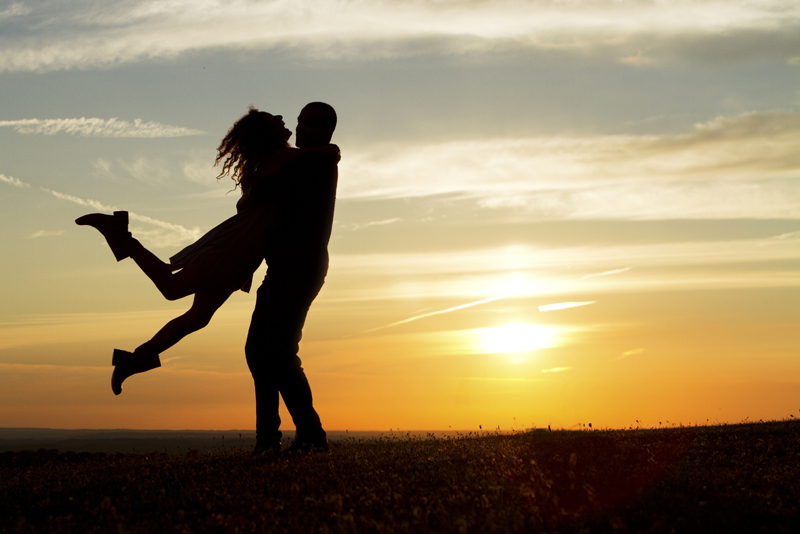 666 Park Avenue is one of ABC's newest dramas. The show surrounds the interactions of 2 couples (Gavin and Olivia Doran – played by Terry O'Quinn and Vanessa Williams) and (Henry and Jane – played by Dave Annable and Rachael Taylor). Basically Gavin and Olivia own The Drake which is a very fancy apartment building in Manhattan. As the show progresses you learn that when you live at The Drake you can have almost anything you want, for a price.

Henry and Jane have moved from a small rural Midwest town to Manhattan and land the job of "co-managers" at The Drake. While Henry goes on with his life working at the City Planner's office, it's not long before Jane starts to notice that there is much more to The Drake than meets the eye. For starters, she begins to have dreams of past events taken place at the Drake, she sees visions of ghosts and she gets attacked by a flock of birds living in the walls.

Gavin and Olivia take an uncanny interest in Henry and Jane and the couples become quite close, very soon. There seems to be a never-ending supply of upscale dinner invitations, fancy dresses and nights on the town. It's evident that when you are "in" with the Dorans, you are in for a good time. Until, the plots start to unravel and you see that there is much more to living at 666 Park Avenue and befriending the Dorans than meets the eye.

Every episode features a tenant at The Drake who is unhappily shoveling through their lives wanting/wishing/needing more. From the woman who wanted so bad to be loved but ended up killing all of her lovers to the man who wanted to bring his dead wife back to life but had to keep killing other people to sustain her, it's pure evil brewing at The Drake. There seems to be no limit on what you may be asked to do in return for your wishes coming true.

Pros

*Great cast – Terry O'Quinn and Vanessa Williams do a magnificent job of keeping your attention. They make you want to keep watching just to see what they are capable of next.
*Interesting plots- Although there is an ongoing storyline throughout the show, viewers are also treated to new character situations on each episode.

Cons

*Slow moving – The show requires a bit of patience while the buildup is ensuing. Some viewers may not have the patience to wait for each episode's climatic moments.
*Believability – While 666 Park Avenue is a supernatural drama and some of the show will stretch your beliefs on what is actually possible, it makes you wonder how far the show can actually go. Doesn't anyone notice the fact that people in the same apartment building keep dying? If so, why do more people continue to move in? Why don't the current tenants move out?

666 Park Avenue has a great concept and a great cast. With the right writing, the show could really be a winner. You can catch 666 Park Avenue on ABC on Sundays and also on ABC on Demand.



Related Articles
Editor's Picks Articles
Top Ten Articles
Previous Features
Site Map





Content copyright © 2023 by Maria Mason. All rights reserved.
This content was written by Maria Mason. If you wish to use this content in any manner, you need written permission. Contact Maria Mason for details.